[Great Owners Pictures | Home Page | Movie Page | More Fun Pictures | Excellent Sailing Performance | Radio Control T37 | T 50 MOD Radio Control Sailing Yacht | T50 Tri RC Multihull | T Class Racing Sloop | Order Form]
T-37 Accessories! Great Gifts for the Special One Who Has Everything!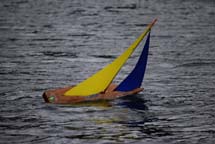 T-37 Heavy Air Rig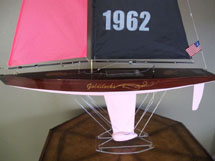 T-37 John Ive Acrylic Bases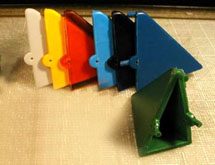 T-37 Deluxe Molded Silicone Bow Bumpers
T-37 Sail Numbering Stencil Kit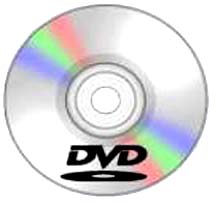 T-37 DVDs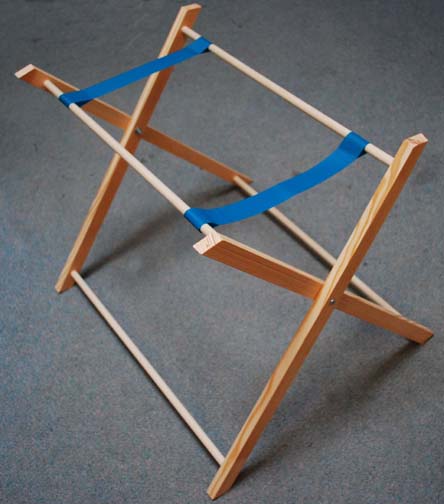 T-37 Lakeside Stand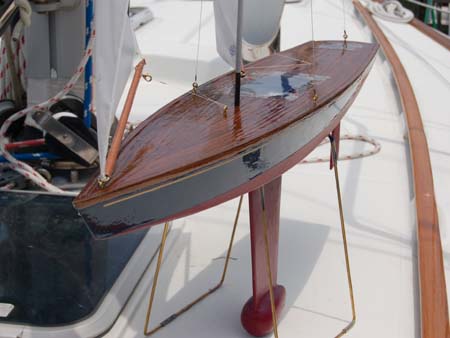 Available on Order Form: T-37 Table Stand (pictured) $16.50, T-37 Wall Stand $16.50, T-37 Carbon Fiber Mast $9.50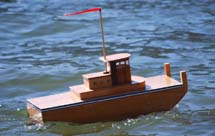 T24 Tug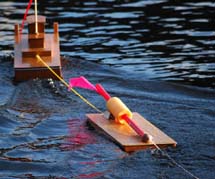 Racing Marks and Barge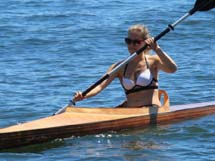 K-14.5 Full size Ultra-Light Wooden Racing Kayak
Heavy Air T-37 Rig
The T-37 Heavy Air Rig is perfect for when you want to go out on a gusty day and sail your T-37! You can sail in incredible winds when the boat could not be sailed with the standard rig.
The Heavy Air Rig comes complete with carbon fiber mast, carbon fiber booms, and all the hardware, sails and rigging. To switch from the standard rig to the Heavy Air Rig takes just about a minute.
The Heavy Air Rig is 10 inches shorter than the standard rig, but the booms and the foot of the sails are the same length as on the standard rig. There is not a lot of sail area sacrificed, but the sail area is lower down and has considerably less heeling moment so the boat can take an incredible blow. Downwind, the bow lifts up and the boat gets up on top of the water and just flies! Without the tall rig pushing the bow down, you will never have a tendency to dig in or drive the bow under - this lets you hit incredible speeds.
T-37 Heavy Air Rig: $86.00.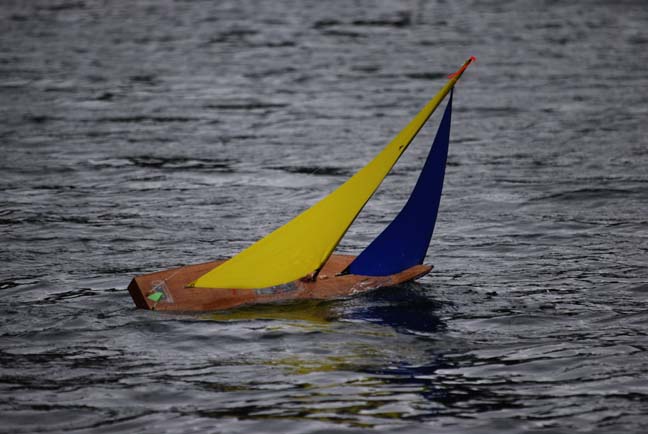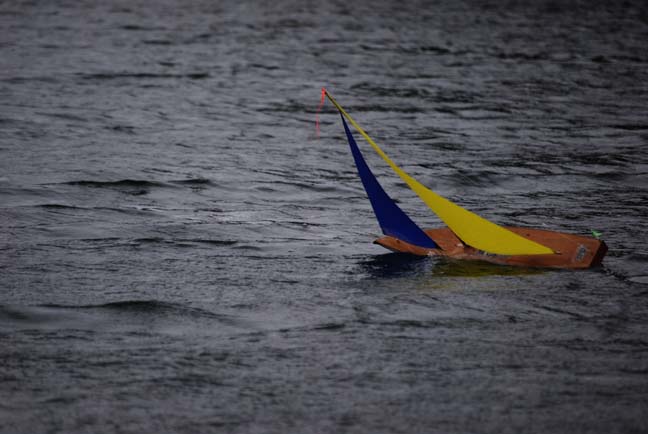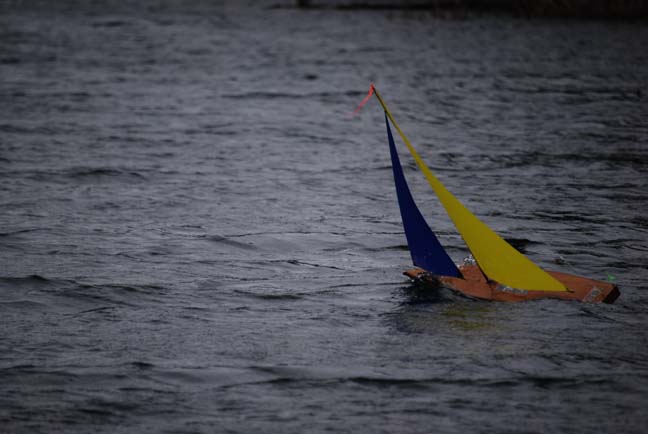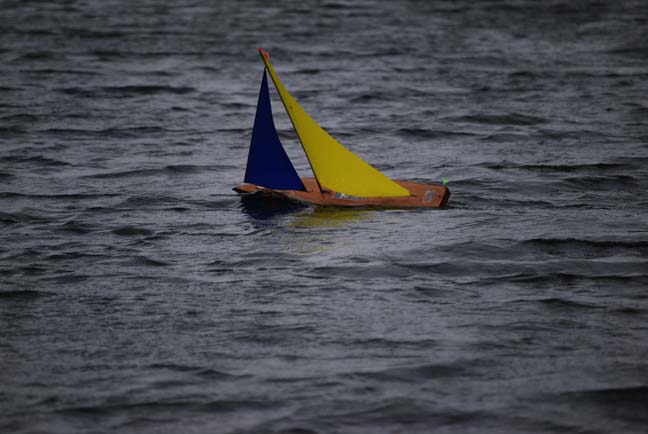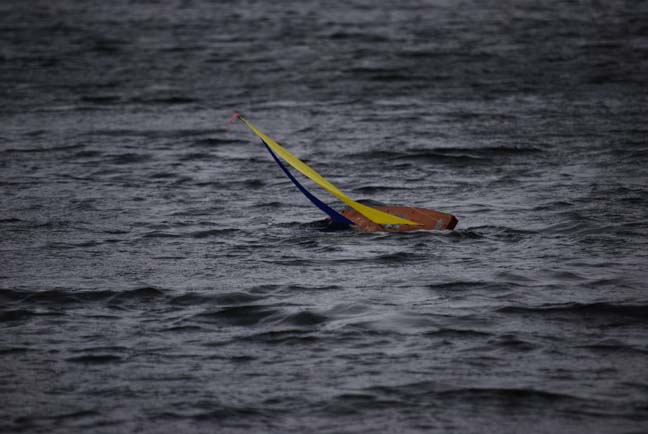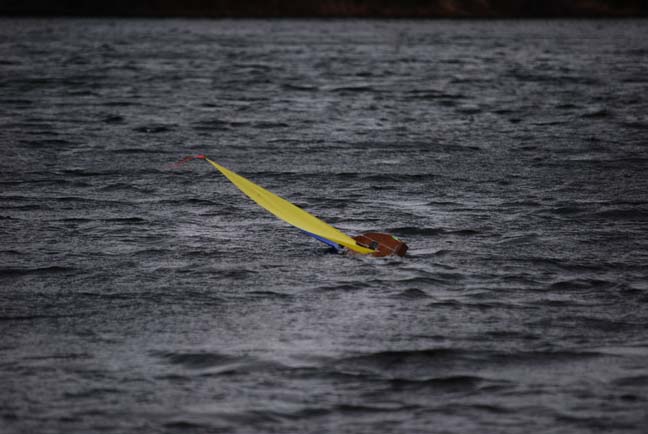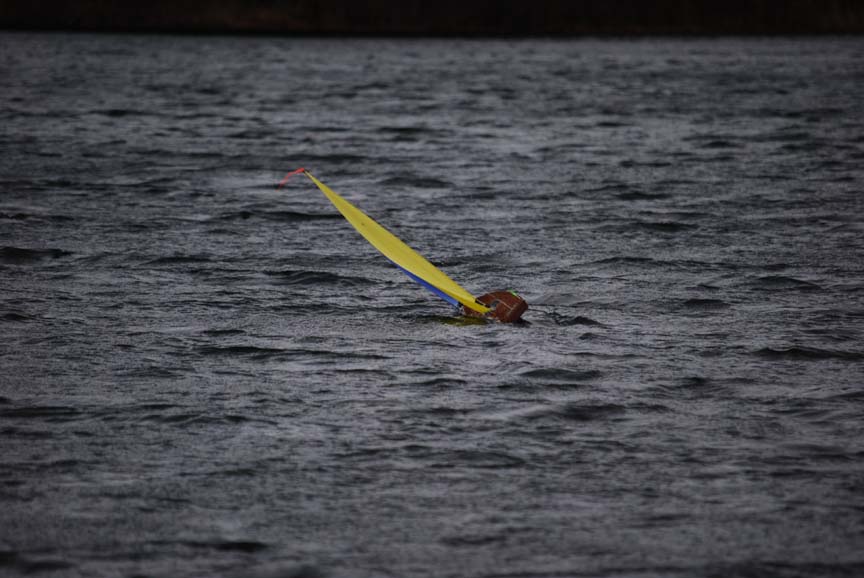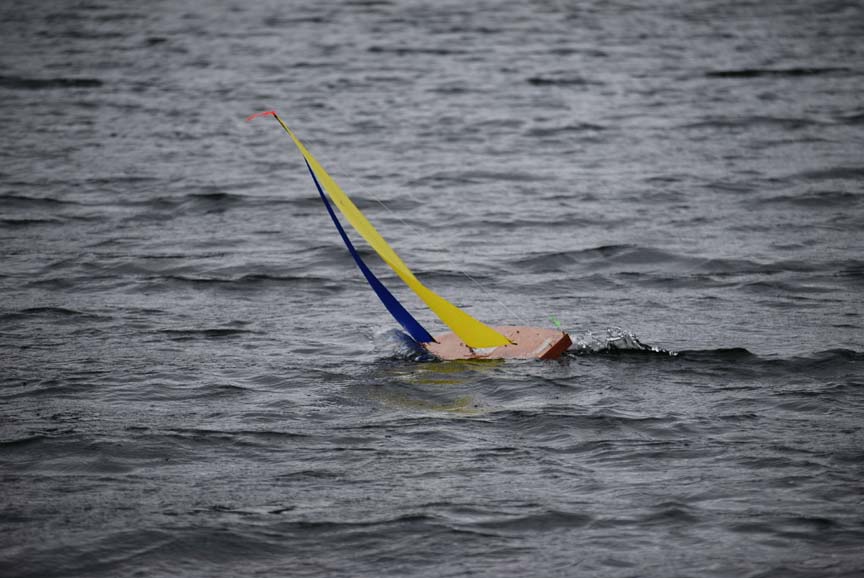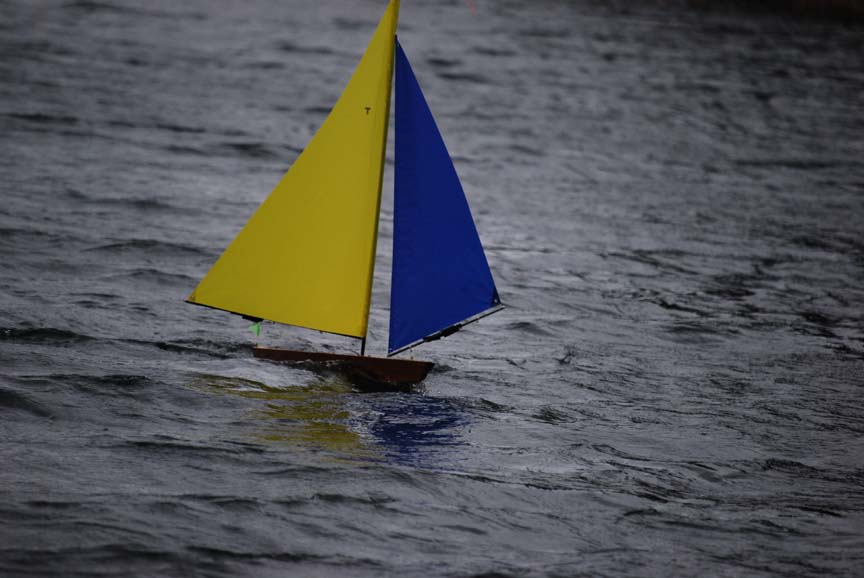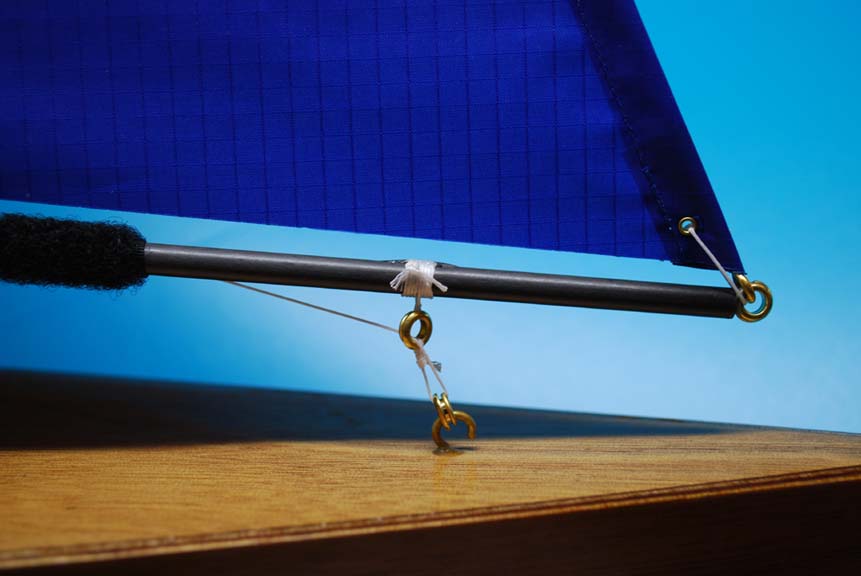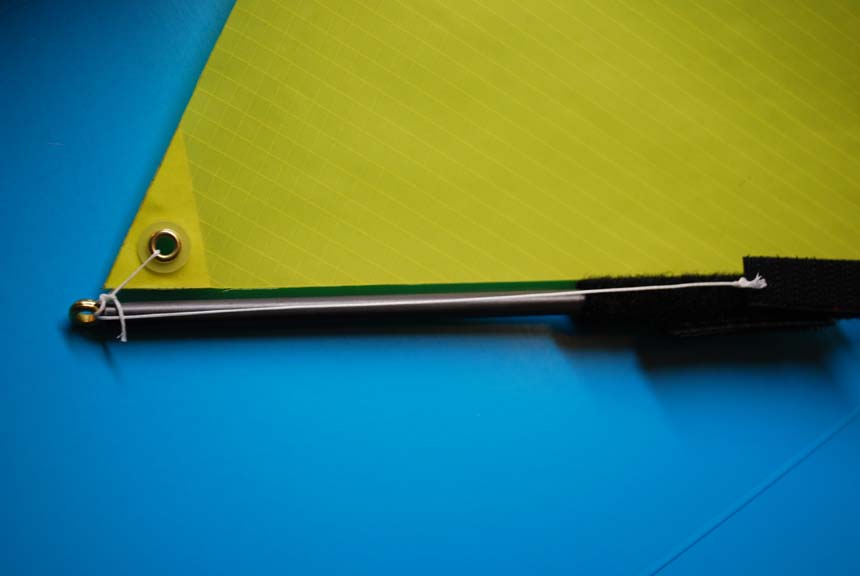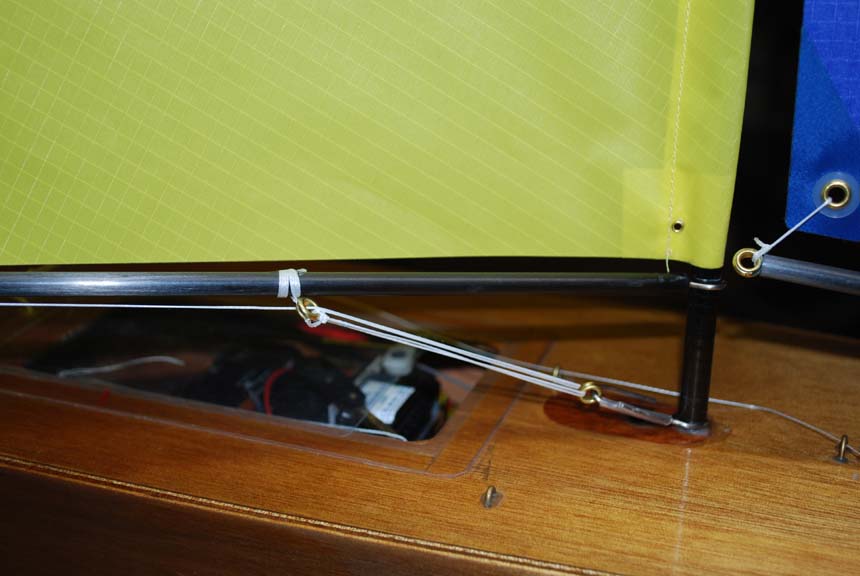 T-37 Hat!
The T-37 hat is a stylish cap to wear to all of your T-37 wooden model RC boat races and to keep the sun out of your eyes! The hat is adjustable to fit all sizes. Available in khaki. A great conversation starter at other events.
T-37 Hat: $20.00.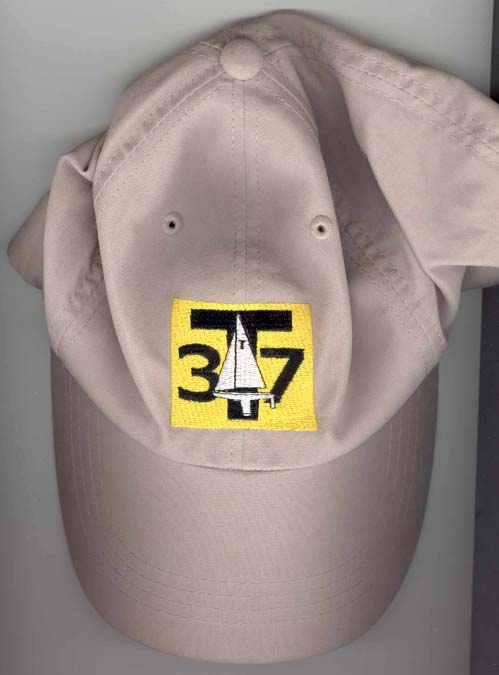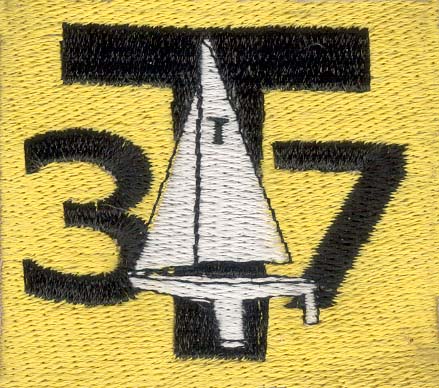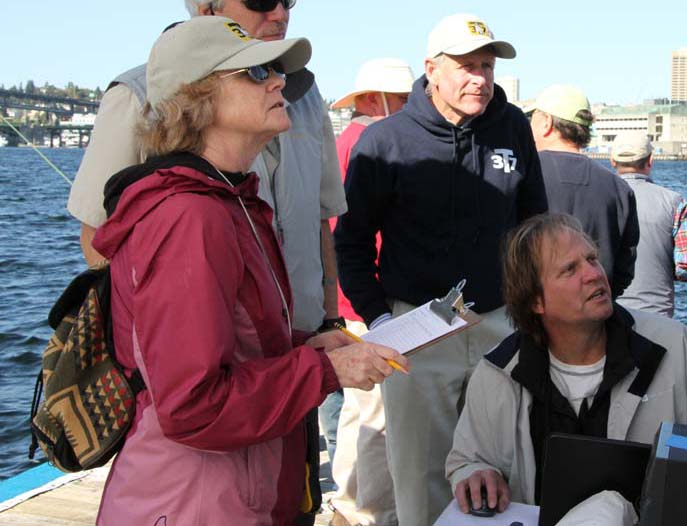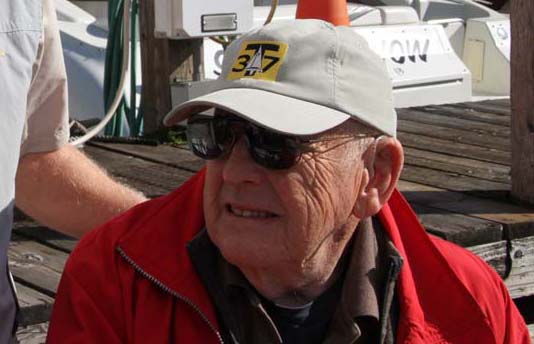 John Ive Acrylic Bases
These stylish, modern acrylic boat stand bases were designed by John Ive initially for his fleet of T-37s. It is difficult to capture photos to show what the acrylic base looks like because it is nearly invisible! The museum-quality acrylic boat display base is perfect for displaying your T-37 wooden model RC boat anywhere around in the house. The transparency of the acrylic make it so your T-37 model boat appears to be floating in mid-air and you see it in all of its graceful beauty! The boat sits on soft rubber pads that won't mar the bottom. The flame polished edges catch the light in a shimmering glimmer and are reminiscent of an elegant ice sculpture, but the acrylic will last for years.
Acrylic Bases: $79.00 each.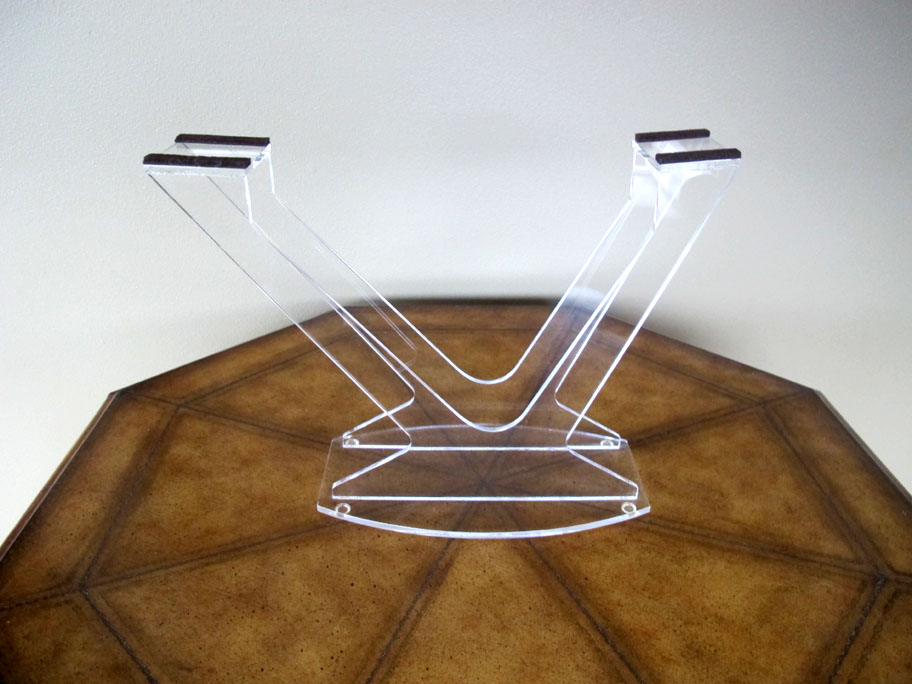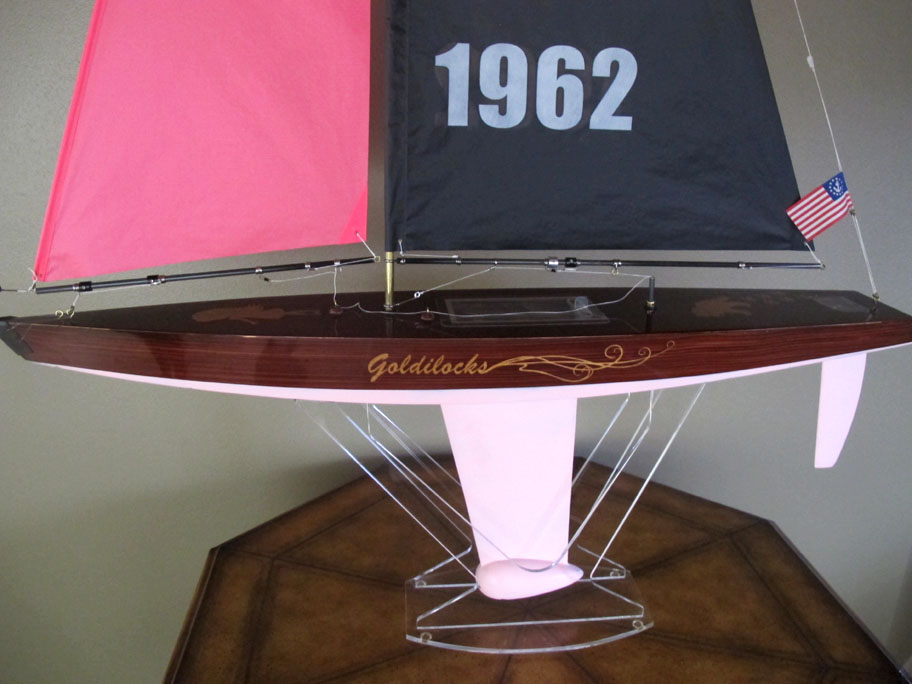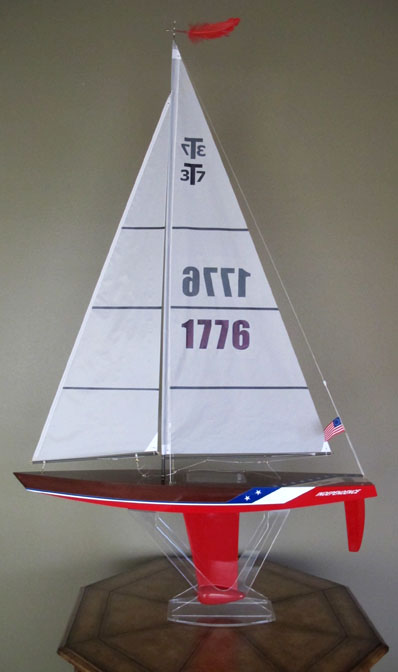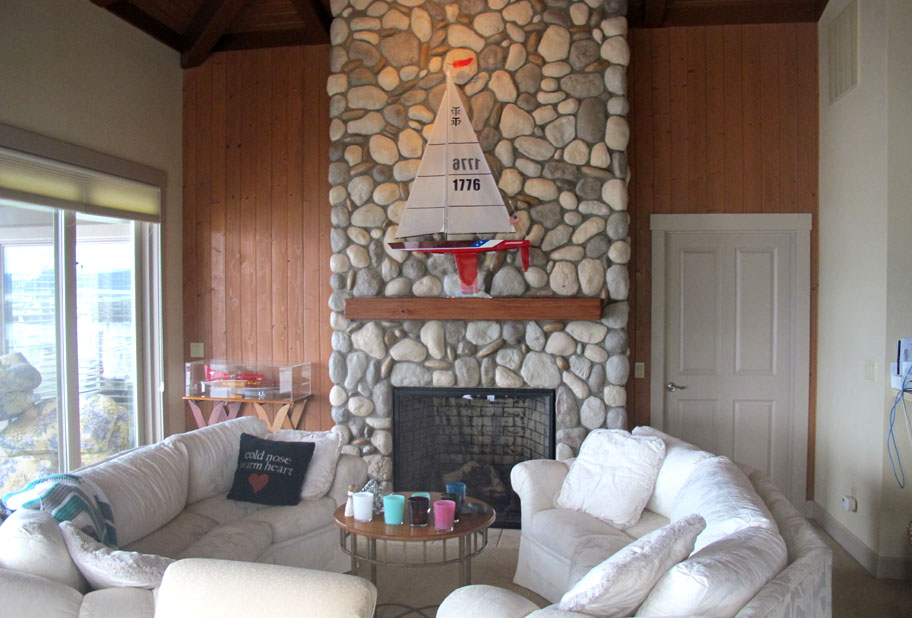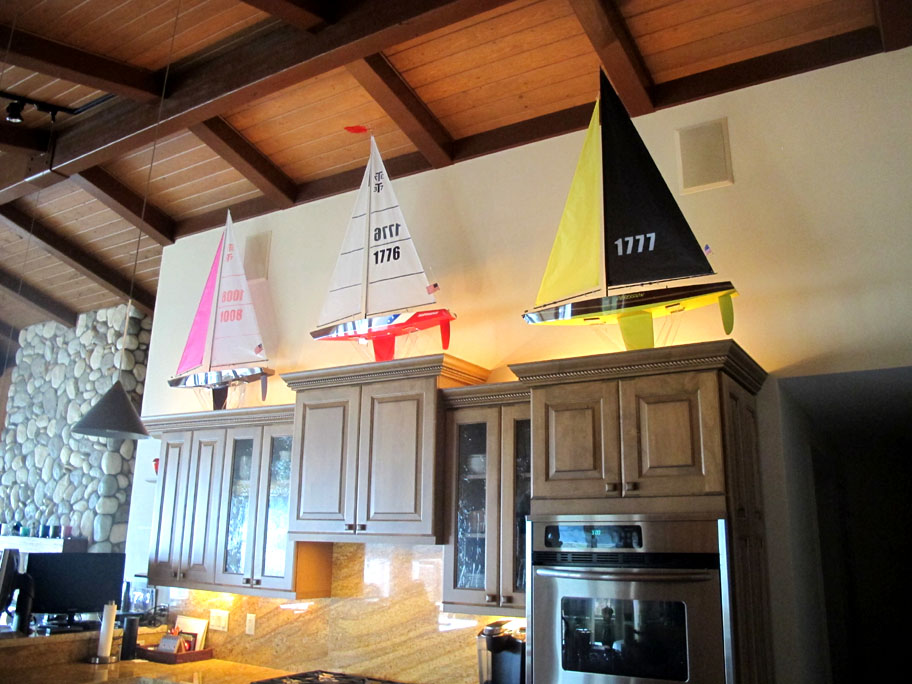 T-37 Silicone Bow Bumpers
Protects the bow from being damaged! Ultimate impact protection!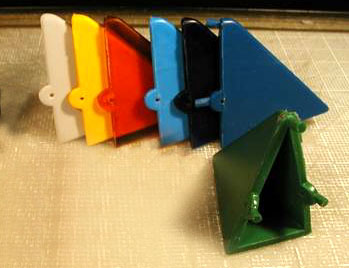 Silicone Bow Bumper: $10.00 each.
Sail Numbering Stencil Kit
Prepare your T-37 for racing and display! Place two T-37 Logos and two sets of your unique hull numbers on your T-37 sail!
Kit includes:
2 T-37 Logos
Bottle of Sealant
1 Lg Glove
1 Piece of Microfiber Cloth
Sail Fabric
Extra Vinyl for Practice
Instructions
Unique hull numbers
Stencil Kit: $39.00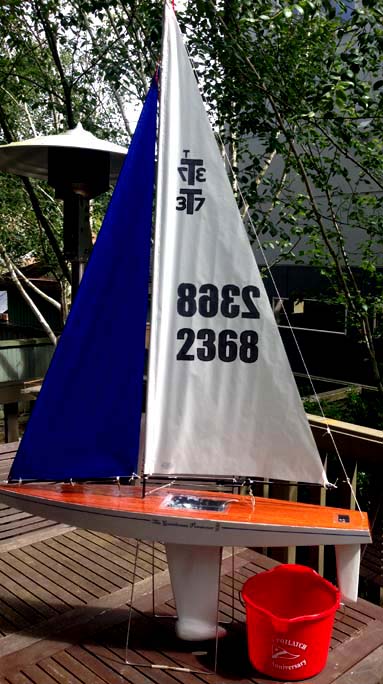 T-37 DVDs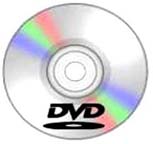 DVD #1: Racing Strategy and Tactics presented by Gold Medal winning skipper Jonathan McKee and his brother Bates McKee: Both Jonathan and Bates have been active T-37 skippers for years and top competitors in big boat racing on Puget Sound as well. Jonathan's 42 foot carbon fiber race boat "Dark Star" is one of the fastest boats in its size range (click here for pictures of "Dark Star"). Jonathan presents key aspects of strategy which cover assessing the conditions on the race course as well as mental preparation. Bates has years of sailing experience including coaching the sailing team for the University of Washington. Bates presents a full range of tactical considerations for dealing with boat on boat situations as they develop on the race course. Both presentations are dynamic and full of excellent observations that will help any skipper keep focused and tuned.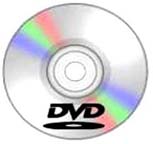 DVD #2: Bob Stern on Rigging and Tuning: This is the classic video that covers every aspect of rigging and tuning your RC yacht. This information is invaluable for making your boat go fast in every imagineable wind condition. Bob Stern has designed and built some of the fastest racing boats in several classes. Most notable is his "Venom" design in the U.S. One Meter class. Bob is a legend in his own right and his folky and friendly presentation is fun and very informative.
DVDs: $9.00 each or $12.50 for both DVDs together.
[Great Owners Pictures | Home Page | Movie Page | More Fun Pictures | Excellent Sailing Performance | Radio Control T37 | T 50 MOD Radio Control Sailing Yacht | T50 Tri RC Multihull | T Class Racing Sloop | Order Form]