[More Great Owners' Pictures | T37 Radio Controlled Sailboat | Desolation Sound | Excellent Sailing Performance | T Class Racing Sloop | T15 Racing Sloop | T12 Cruiser | Home | Order Form]
RC in Brazil
Luiz, these are our first pictures from your continent! They really capture the flavor and feeling of being in Brazil! Your T37 looks terrific! Thanks Luiz!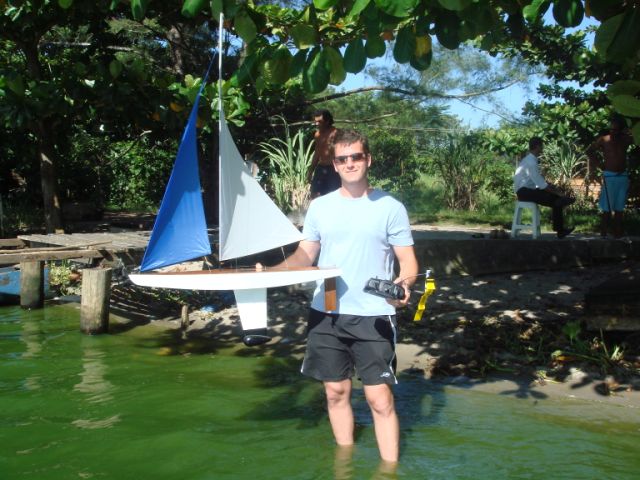 ......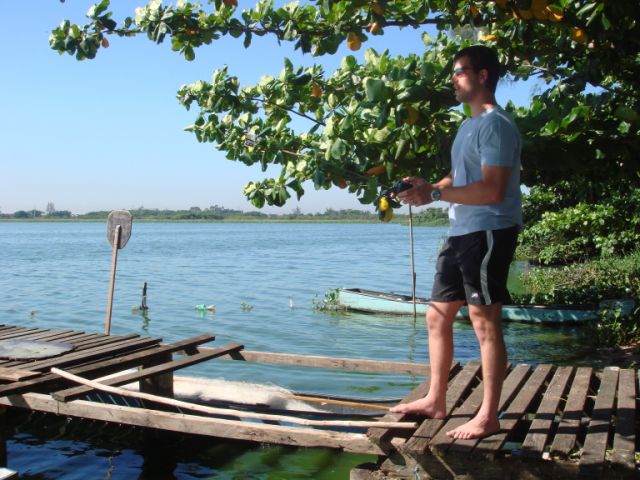 Here you can see the buildings of Rio de Janeiro in the distance. Great pictures!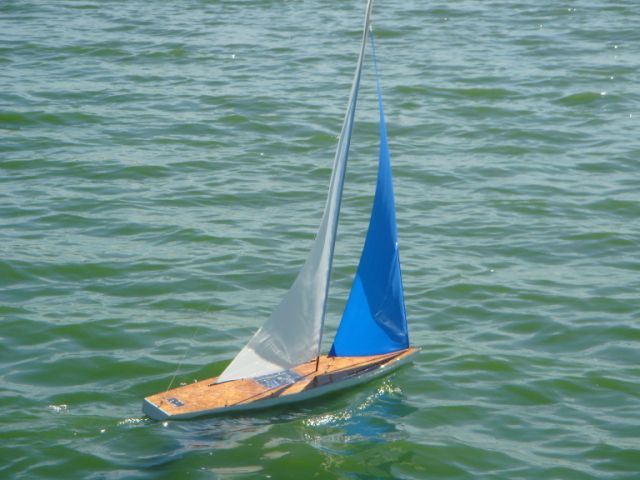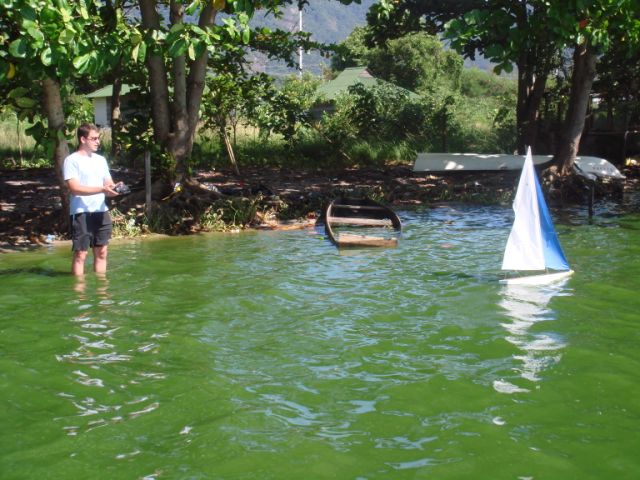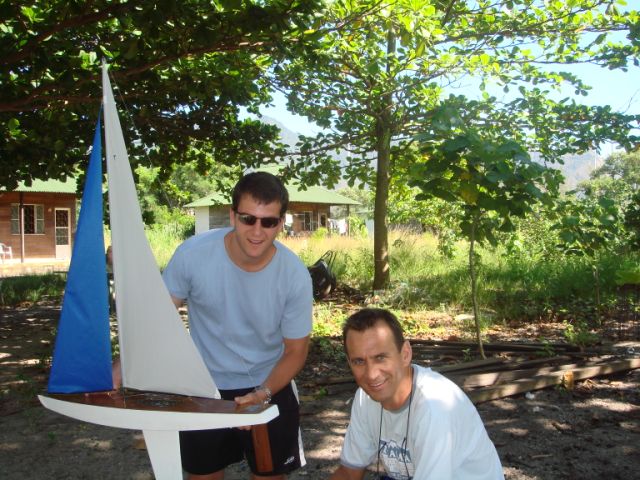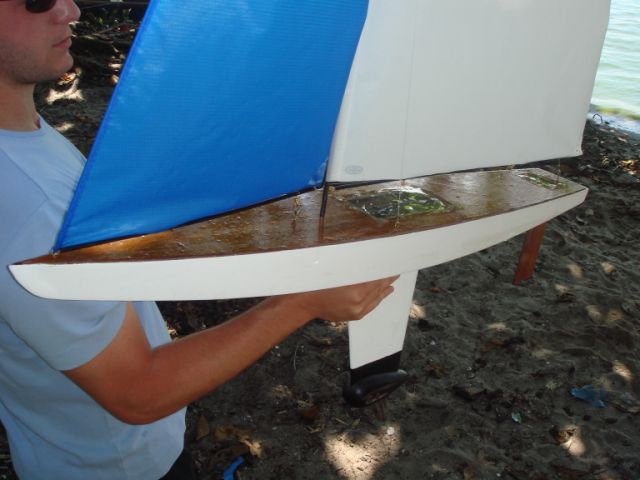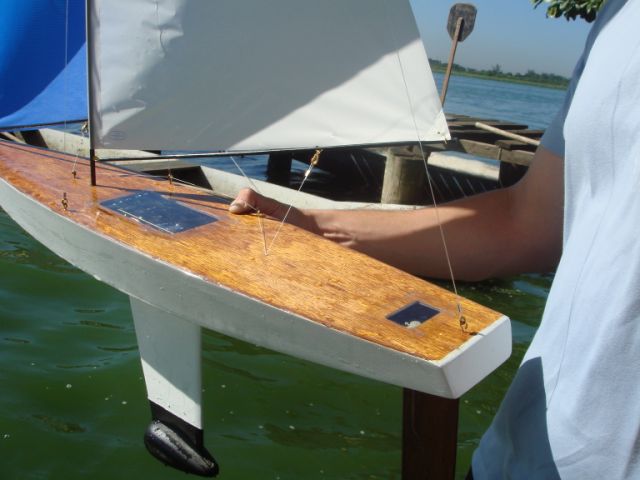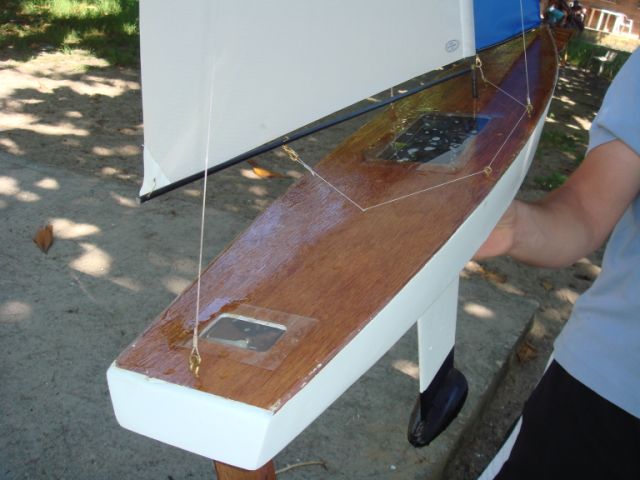 Hi Will,

As I promised this are the pictures of my T37 sailing near my house.

Hope you like it!!! I liked a lot!!!!!!

Best regards,

Luiz Boms
Boms corretora de seguros
Luiz,
Maybe you can start the first T37 Brazil Club for racing on the lake! Have fun sailing. Thanks again for the great pictures! Will
FRANK GRIECO'S T-37 AND JOHN GRIECO'S T-37
Long Branch, NJ
John and Frank called me up to order two of the T37's so they could build them together and they turned out great. Now they are waiting for a T50MOD Ultralight RC Racing Sloop to add to their fleet.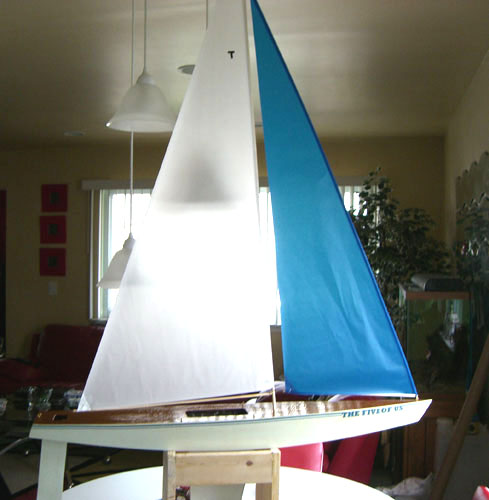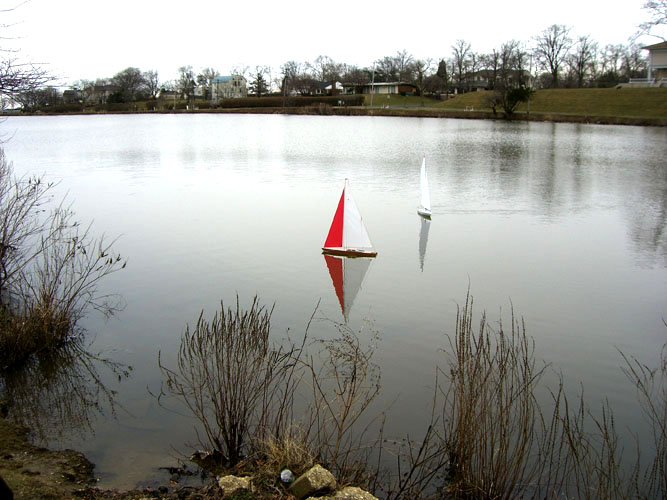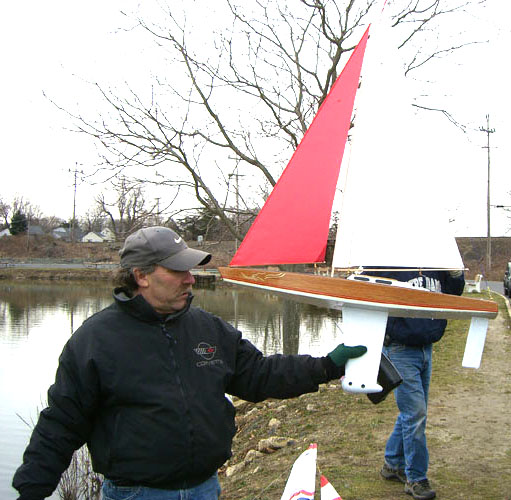 Thanks for the photos! Nice detail with the cabin! (It looks a little colder than Brazil!)
England
Dear Will,
Many thanks for the prompt despatch of the boats to England and very quick delivery to our home. Everything in good order and we are very pleased with the product. Unfortunately we could not wait until Christmas to give to our grandson and have been sailing it with him today on the boating lake at Southwold in Suffolk. Here are some pictures and know that we will have some good fun sailing it. My husband is going to make up the other boat for our other grandson - at least it gets my husband away from golf.
Here are some pictures of our trip today
Thank you again
Jeanette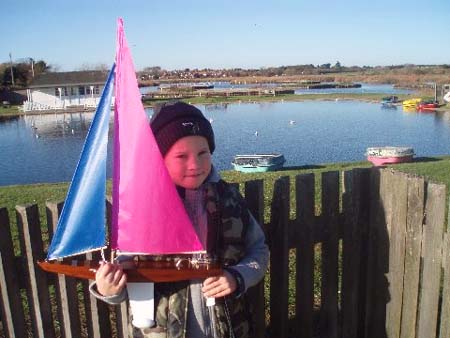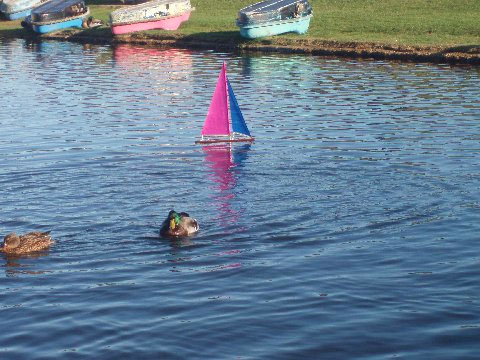 Thanks Jeanette! What a charming sailing pond and what a wonderful English tradition to have sailing ponds like this one! I am always delighted to have our boats sailing in England!
[More Great Owners' Pictures | T37 Radio Controlled Sailboat | Desolation Sound | Excellent Sailing Performance | T Class Racing Sloop | T15 Racing Sloop | T12 Cruiser | Home | Order Form]