[T37 Pictures from the Port Townsend Wooden Boat Festival | Owners' Pictures Pages 1-7 | More Fun Pictures | T37 Radio Control | Desolation Sound | Excellent Sailing Performance | T Class Racing Sloop | T15 Racing Sloop | T12 Cruiser | Home | Order Form]
A New Era in Performance Wooden Model Sailing Yachts
Introducing the T52 Racing Yacht by Tippecanoe Boats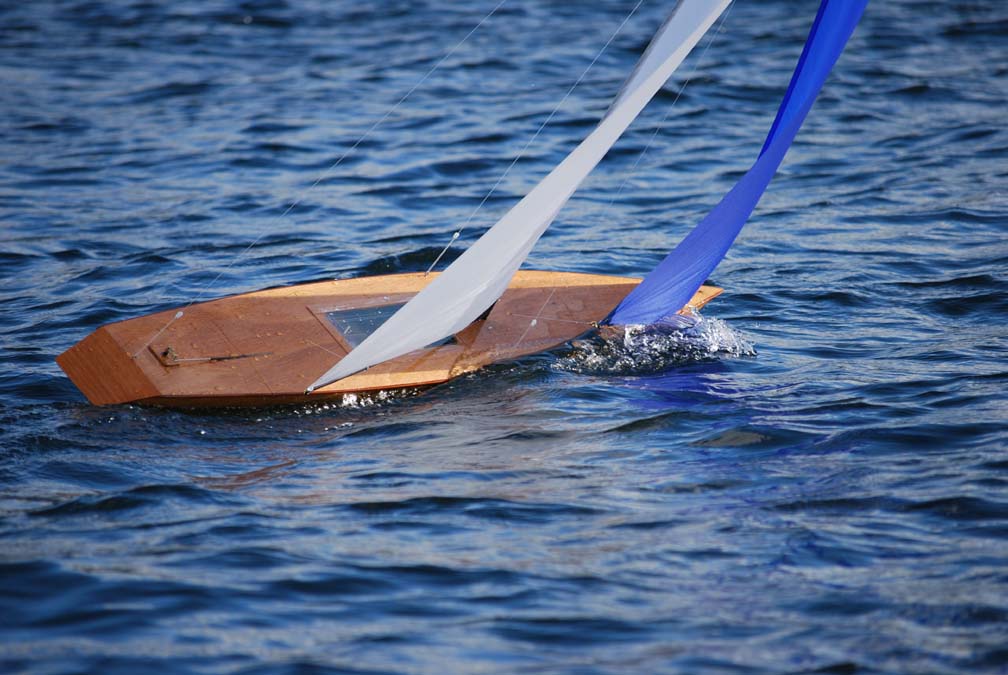 T52 Radio Control Model Sailboat: Kit includes all of the RC Gear with powerful drum winch sail control. Everything is included in the kit for building and sailing your Radio Controlled T52 Model Yacht except for paint, varnish and batteries. The extremely clear instruction manual is full of pictures and guides you through the building process step by step. We are well known for our instruction manuals being clear and easy to follow which makes the building of any of our radio control model sailboats easy and fun! All of the parts are precut to an accuracy of 1000th of an inch. The hardware parts are all solid brass or high grade, non magnetic, marine grade 316 stainless steel. This is a beautiful yacht that will be the most impressive rc model sailing yacht on almost any lake. The T52 is remarkably fast and powerful. It is very maneuverable and sails beautifully in winds from the very lightest breezes up to winds over 20 mph.
At 52 inches long and 6.5 feet tall overall, this is one of the very finest RC model sailing yachts available today! Tippecanoe Quality - built to last a lifetime!
Kit $560.00
Finished $2100.00 (Please call for availability of finished boats.)
Table Stand: $35.50
Wall-Hanging Stand: $29.00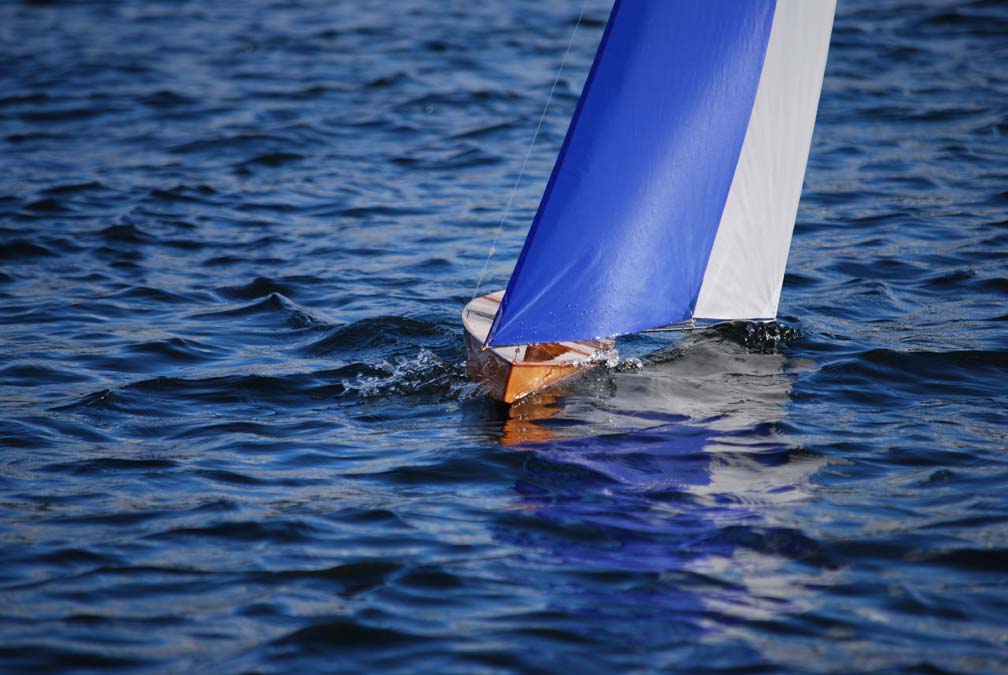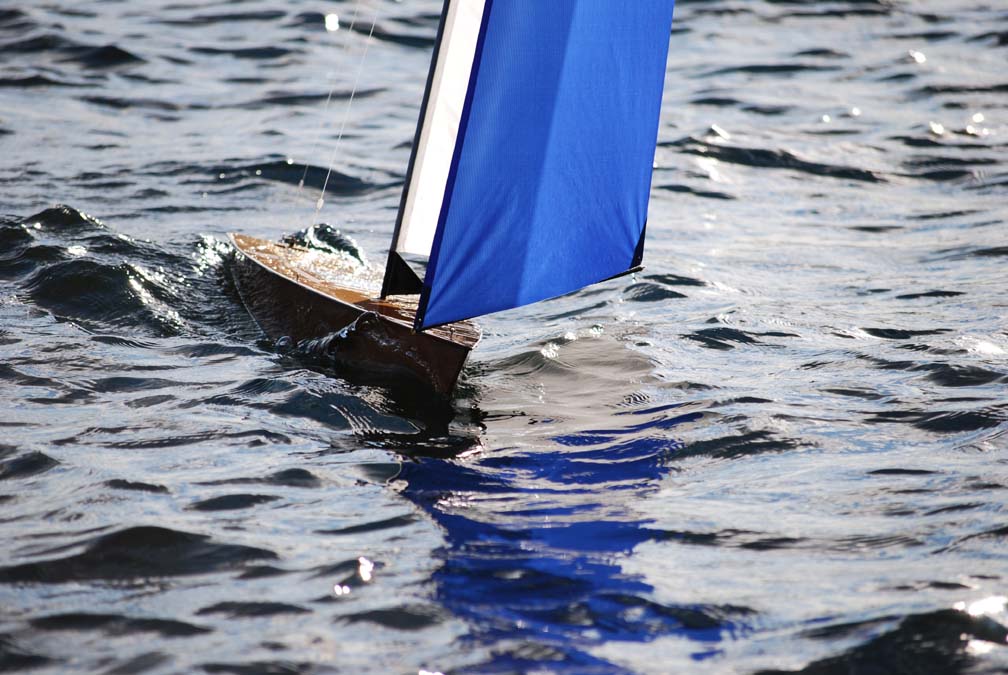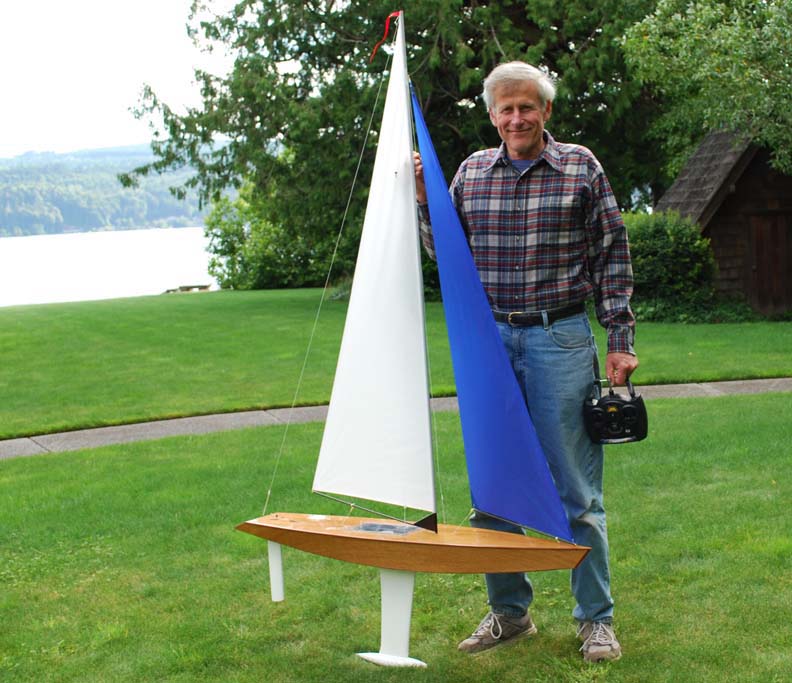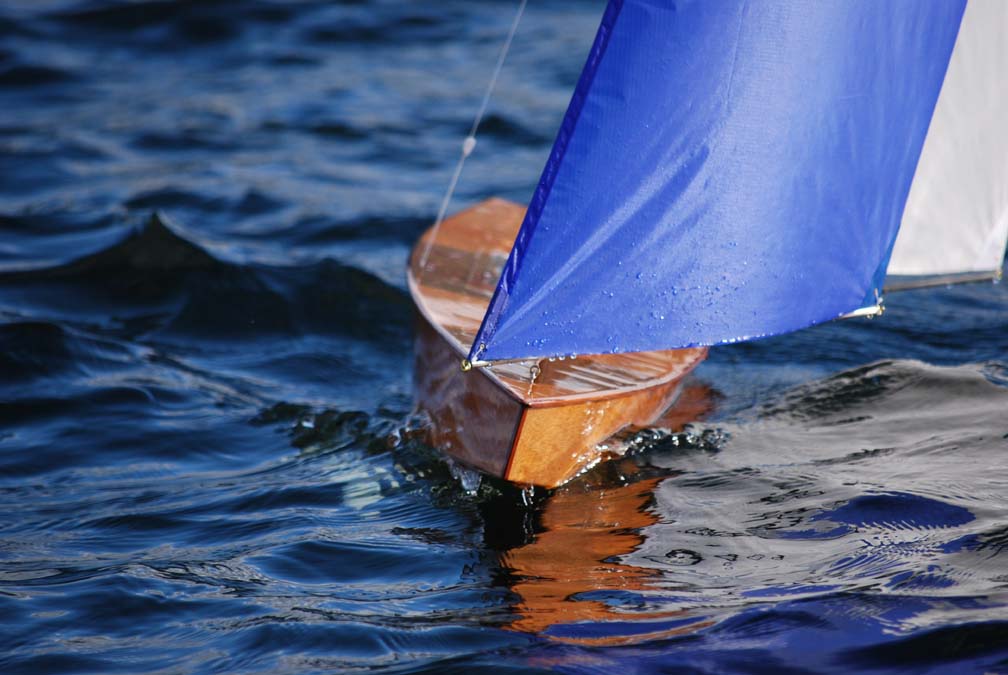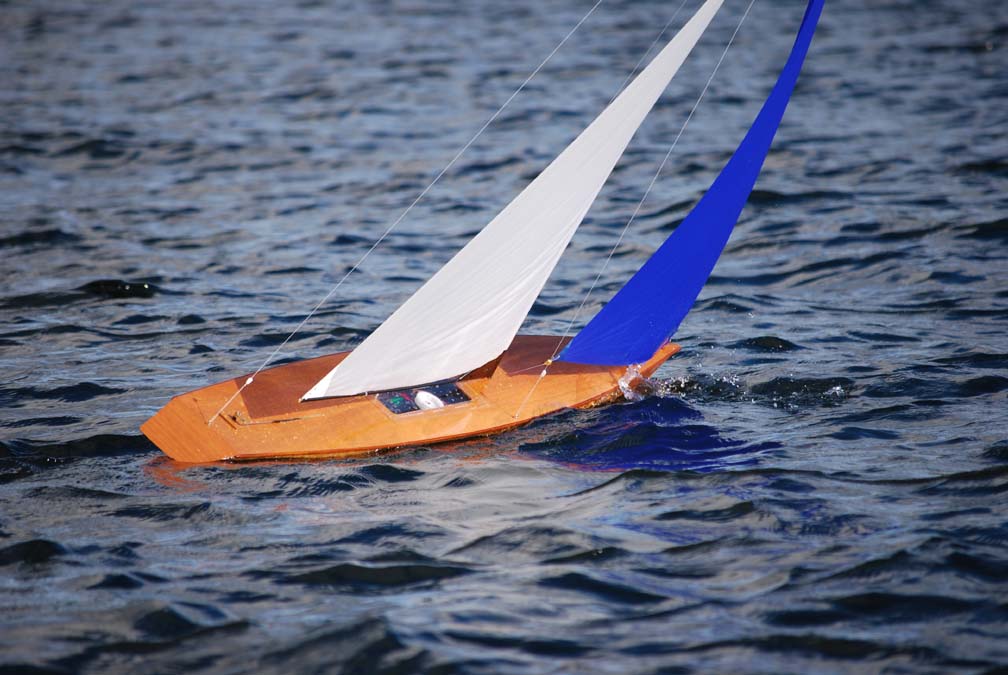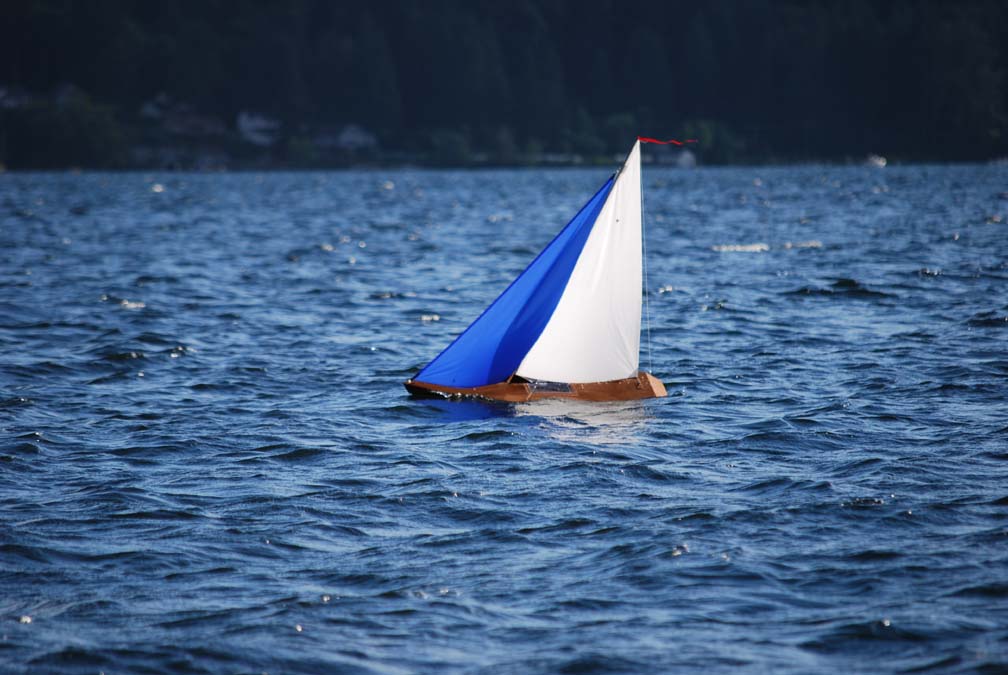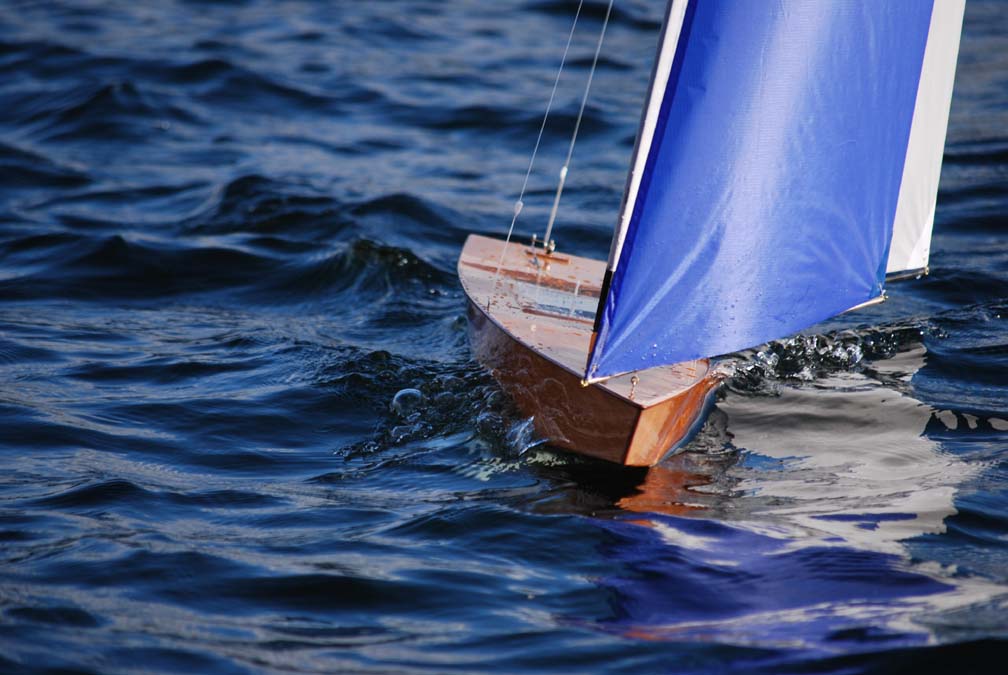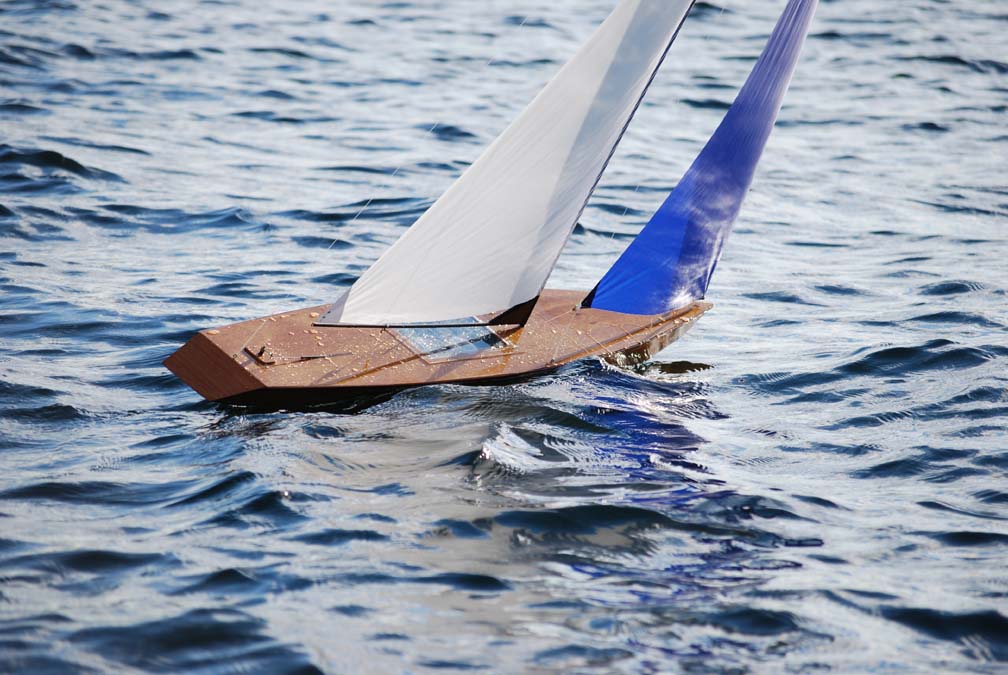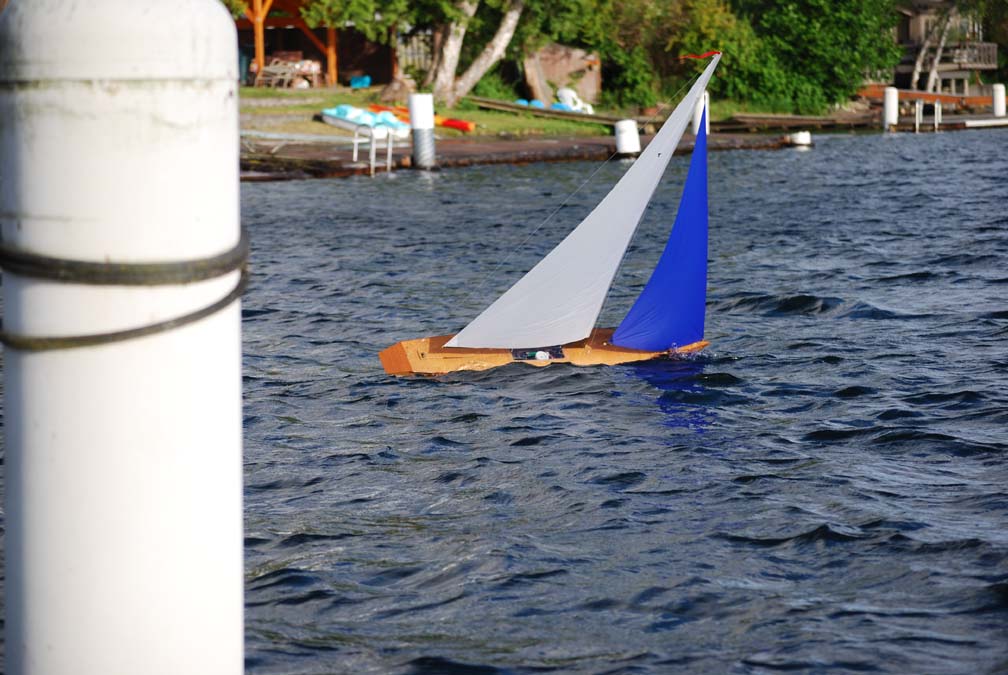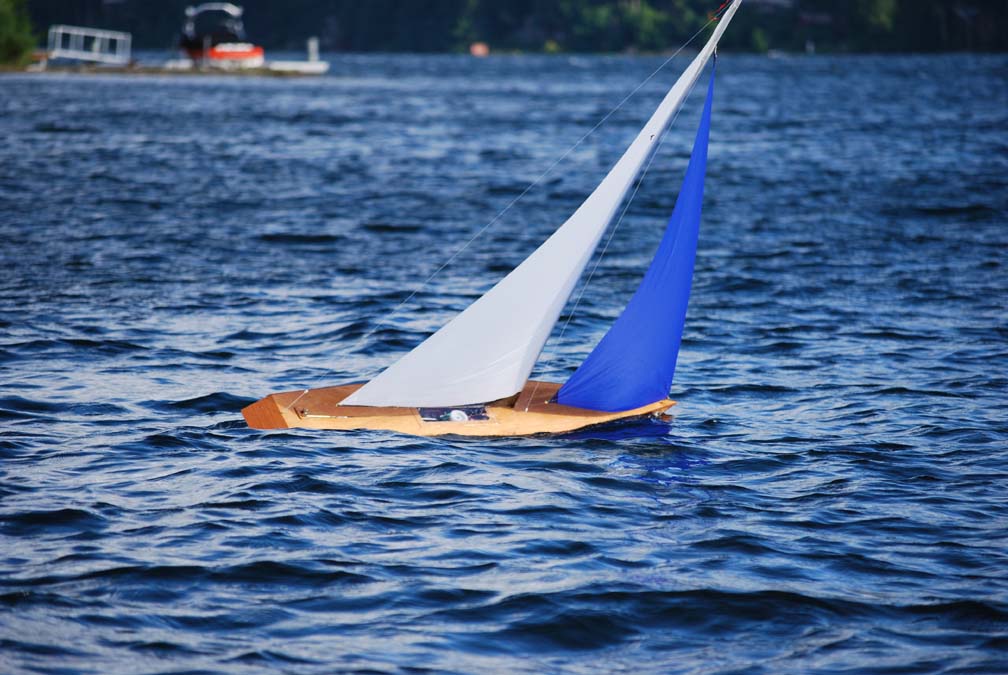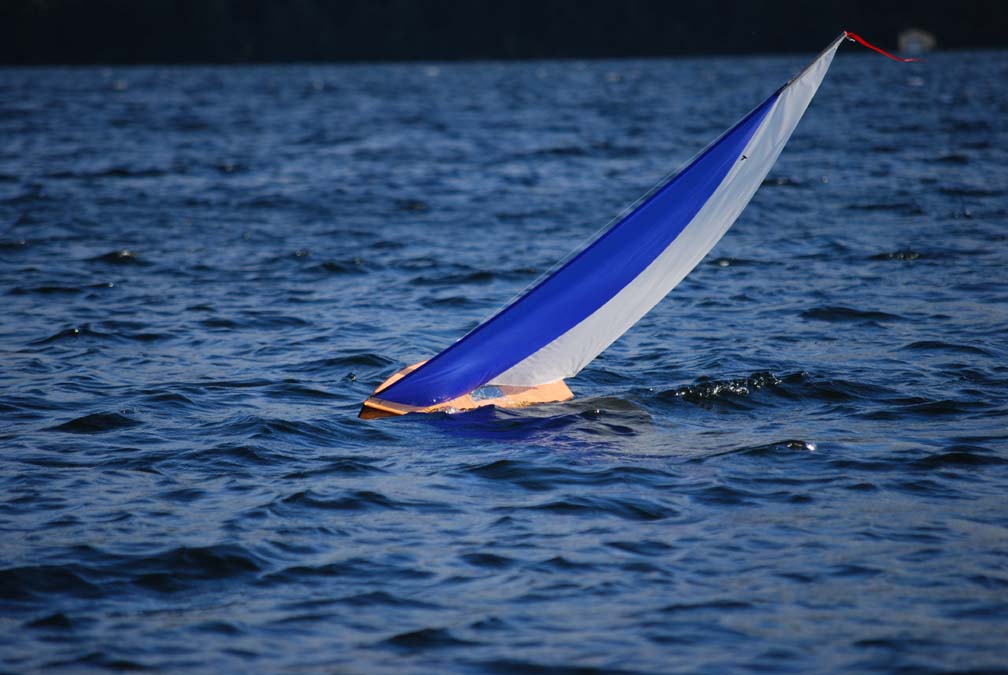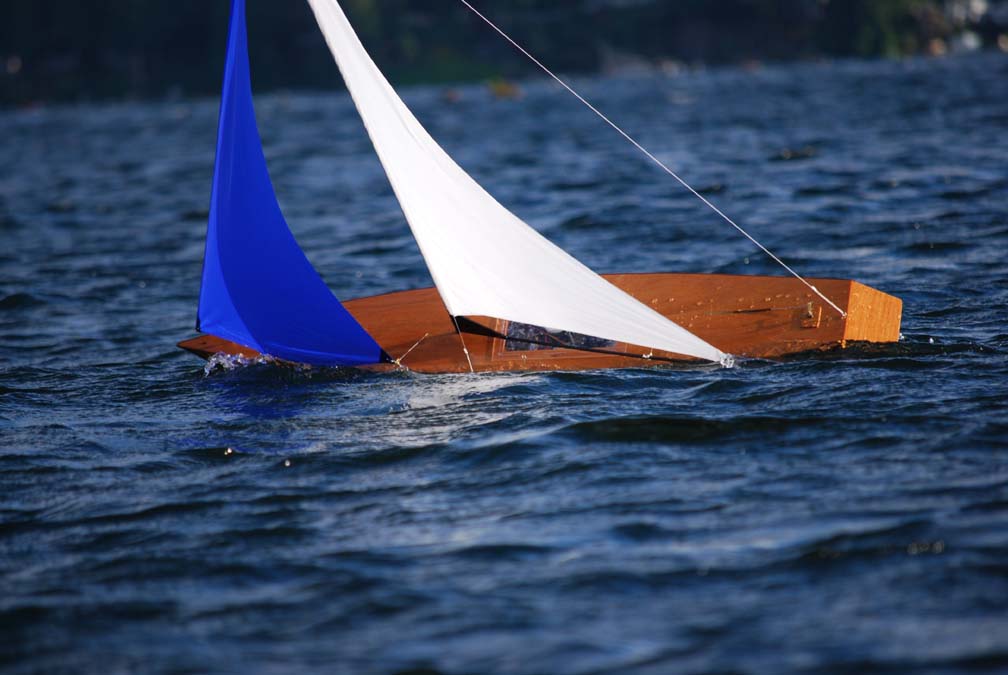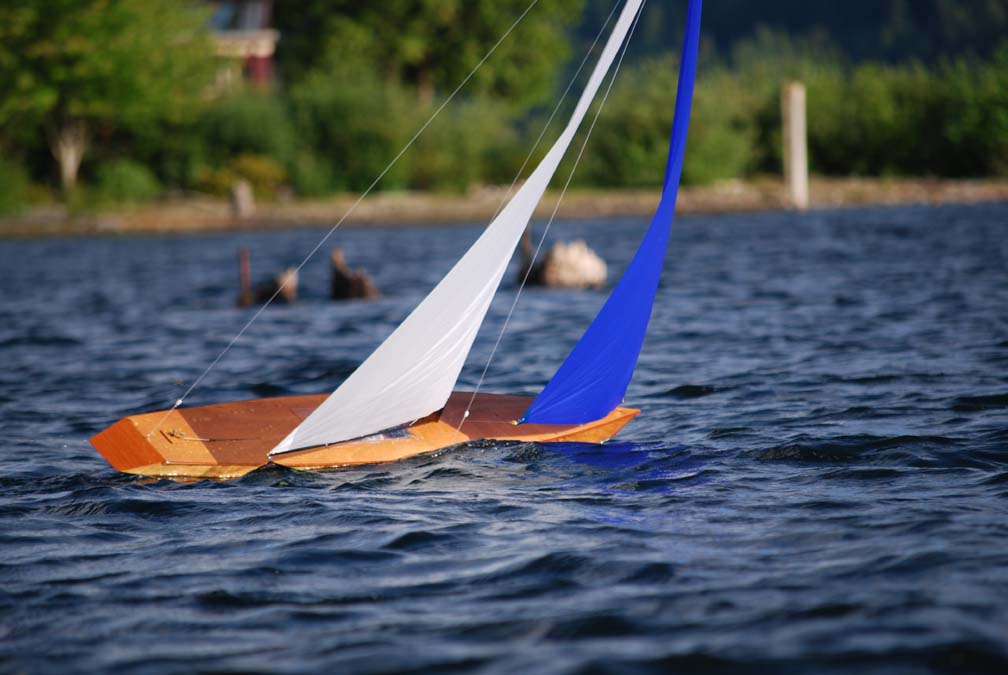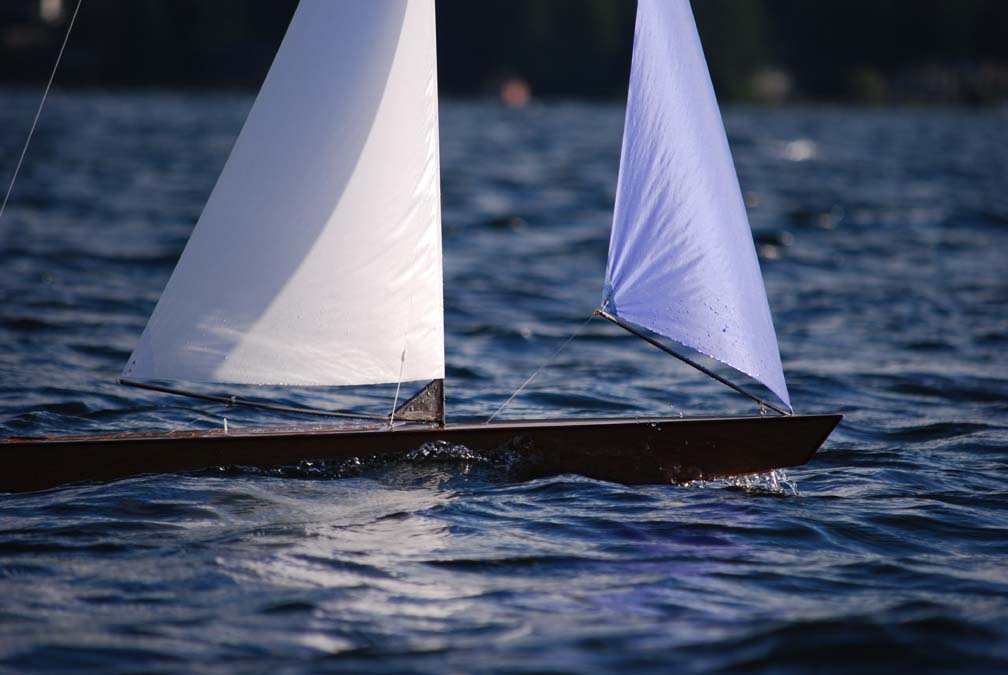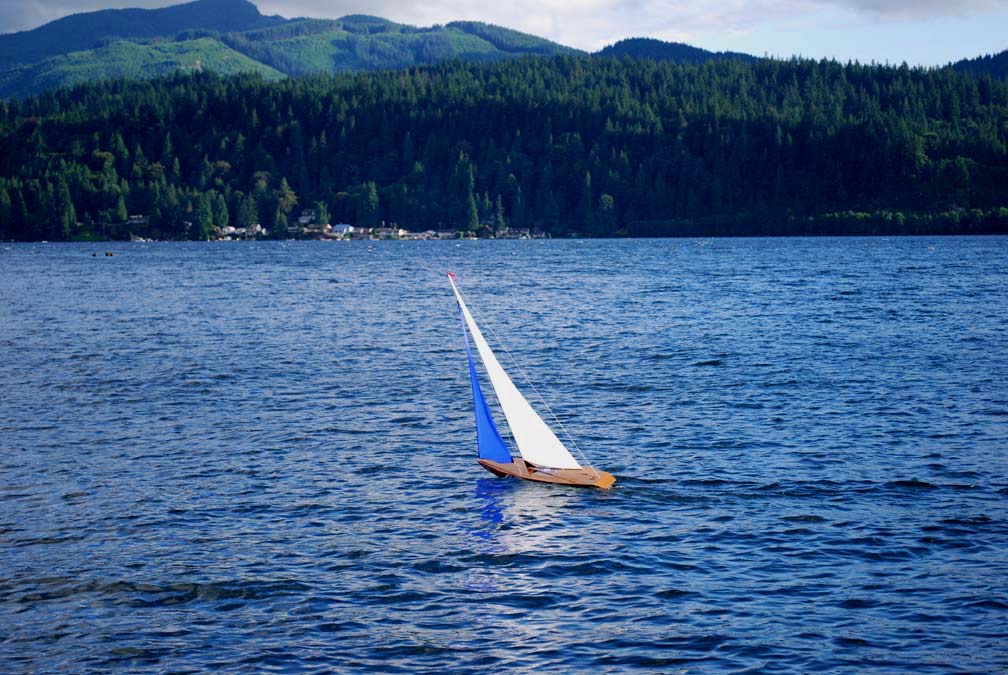 T52 Racing Sloop - Big and powerful, Fast and Fun!
[ | Home | Order Form | Owners' Pictures | More Fun Pictures | T37 Racing Sloop | T50 MOD | Excellent Sailing Performance | T Class Racing Sloop | T15 Racing Sloop | T12 Cruiser]

Tippecanoe Boats, ltd. 4305 Nordum Rd., Everson, WA 98247 USA phone/fax 1-800-206-0006 1-360-966-SAIL