[ Great Owners Pictures | Home Page | Movie Page | More Fun Pictures | Excellent Sailing Performance | Radio Control T37 | T 50 MOD Radio Control Sailing Yacht | T50 Tri RC Multihull | T Class Racing Sloop | Order Form]
2008 T37 Worlds were held at Greenlake in Seattle. The winds started out light and then got fairly strong by mid afternoon, but the sailing was excellent throughout all of the races.
First Place T37 Skipper for 2008 was Terry Harmer.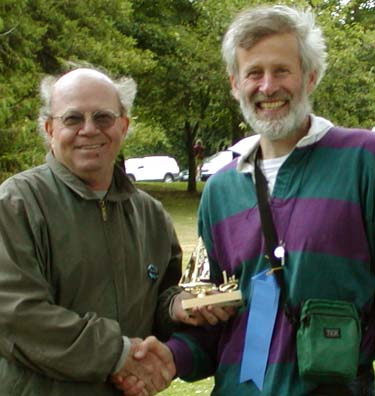 \
Second Place T37 Skipper for 2008 was Allan VanNess, commodore of the Pacific Northwest Model Yacht Club (PNMYC).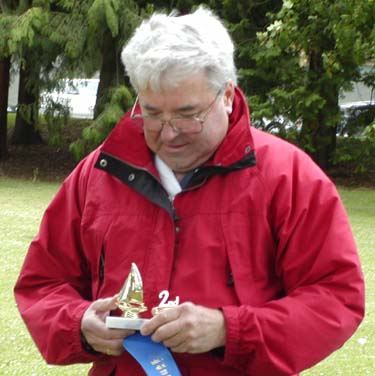 3rd Place T37 Skipper for 2008 was Lainey Lesh, a young skipper who sailed a very consistent series of races.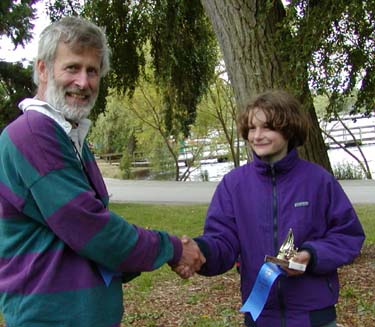 Congratulations to all!!
[ Great Owners Pictures | Home Page | Movie Page | More Fun Pictures | Excellent Sailing Performance | Radio Control T37 | T 50 MOD Radio Control Sailing Yacht | T50 Tri RC Multihull | T Class Racing Sloop | Order Form]