[ More Great Owners Pictures | Home Page | Movie Page | More Fun Pictures | Excellent Sailing Performance | Radio Control T37 | T 50 MOD Radio Control Sailing Yacht | T50 Tri RC Multihull | T Class Racing Sloop | Order Form]
My boat/sloop is still sailing beautifully....People think it has an engine, but it's really my superior sailing skills.....Ha.
Mike
Mike, I had to look carefully at these first three pictures before I realized that this was your T12 Racing Sloop with the red and blue sails, and not your T37! Your T37 in the next four pictures looks splendid with the beautiful job on the lettering on the stern. The "Sloop John B" - a great song and a great boat. "I sailed on the Sloop John B, my grandfather and me!"
Thanks for sending these shots!
Happy Sailing, Will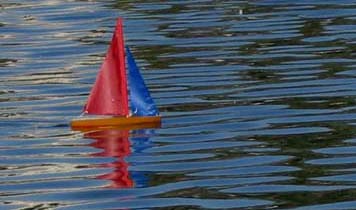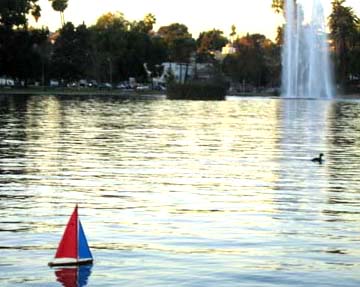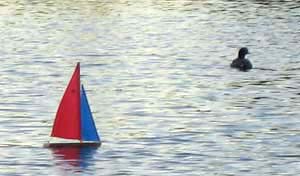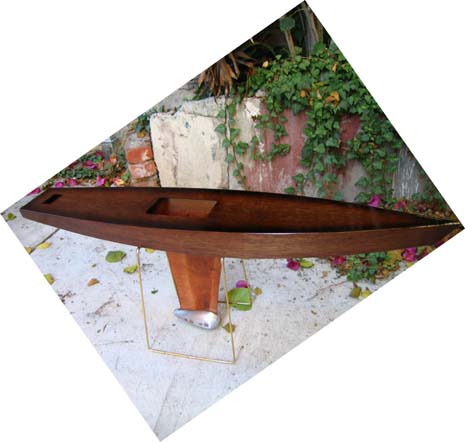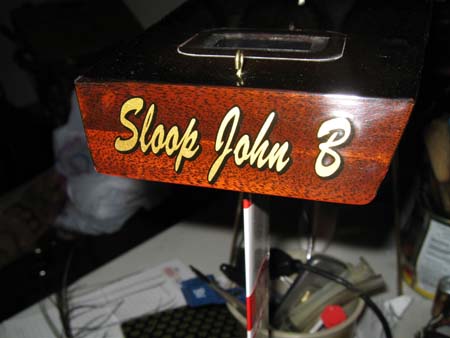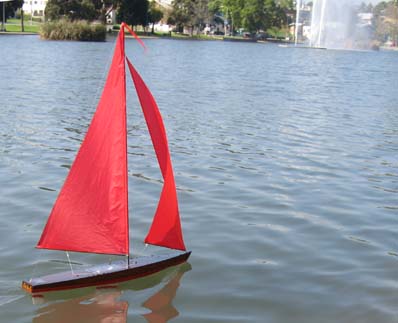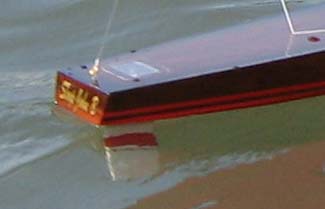 Bonnie and Les sent these wonderful pictures of the "Prim Rose," a T27 with a distinctly Canadian look.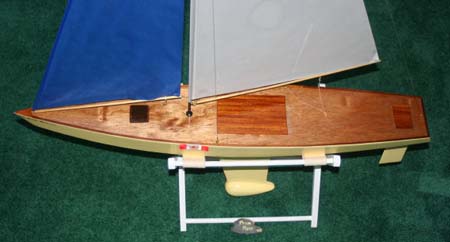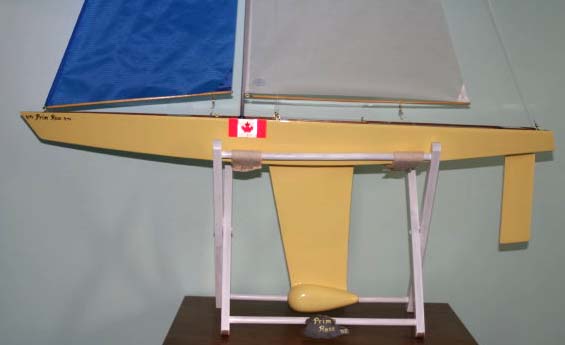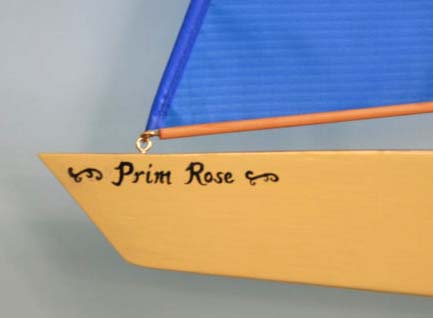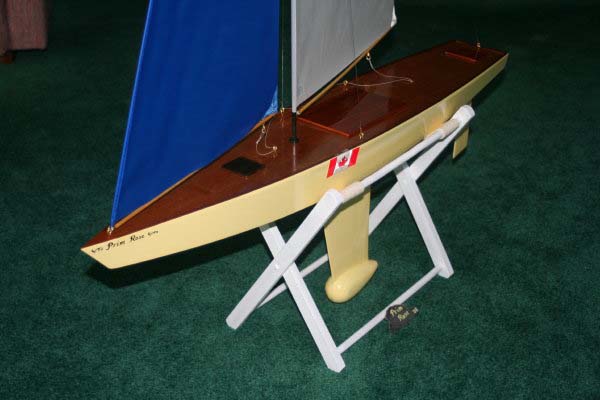 I believe these next pictures of a T37 being held and sailed by David came from England.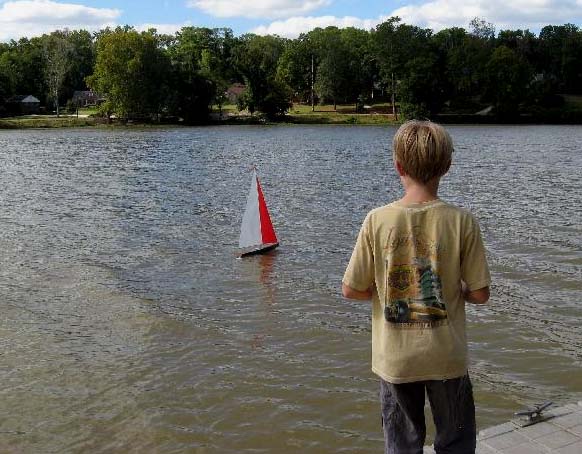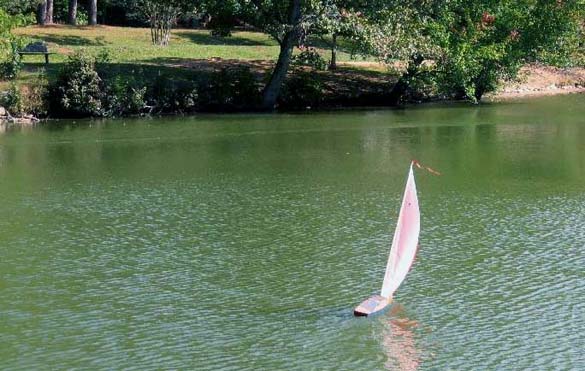 Emmet Pritchard built this fine T37 with his father. His uncle also has a T37. Emmet's fathers pictures are right below these pictures.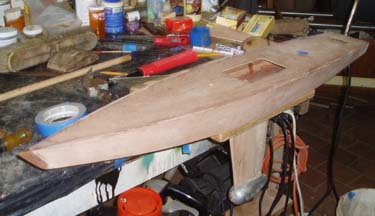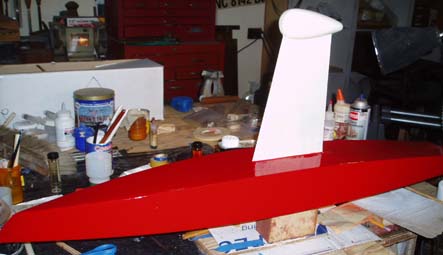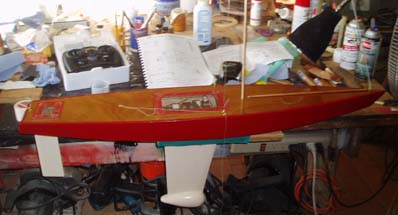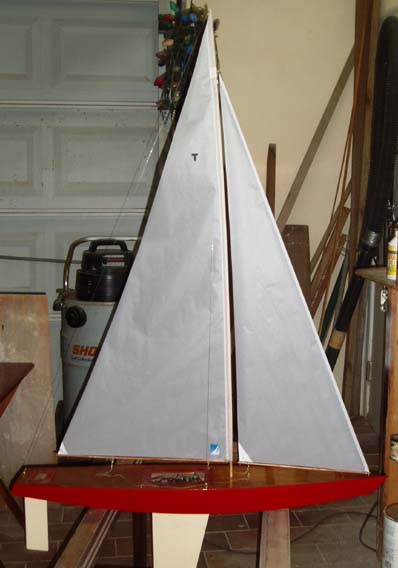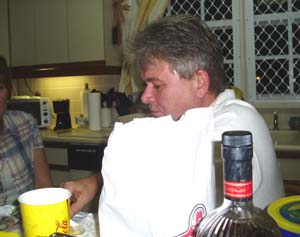 Thanks Emmet!
Here are the sailing pictures from Emmet's father: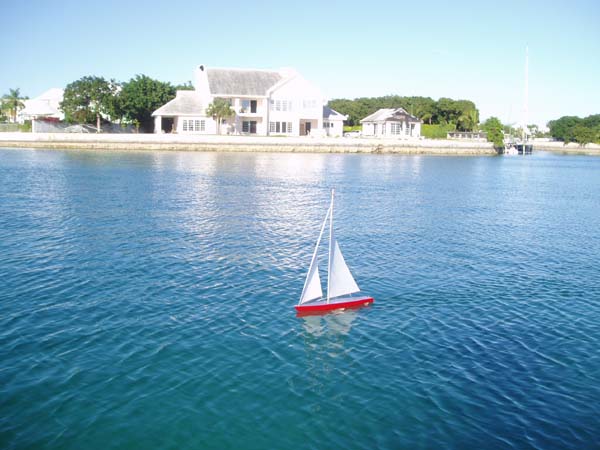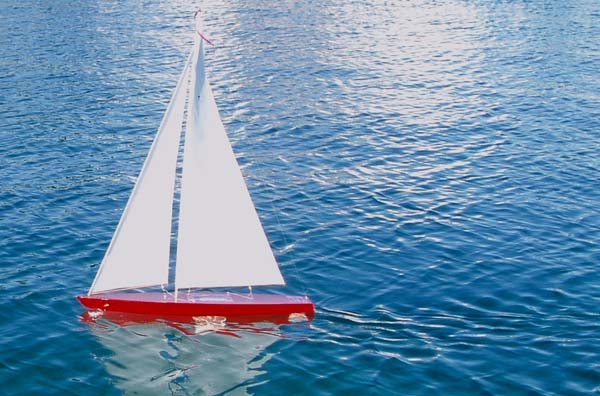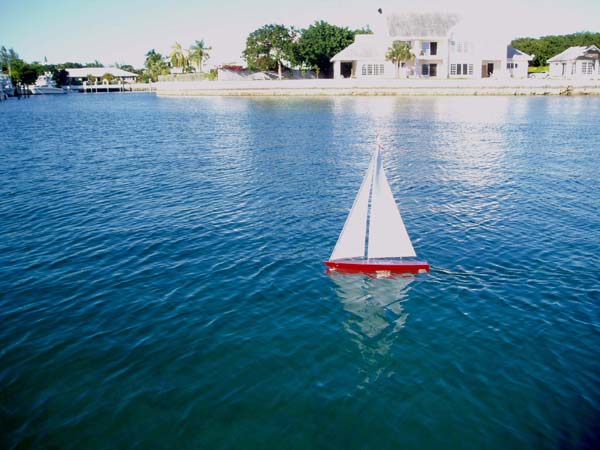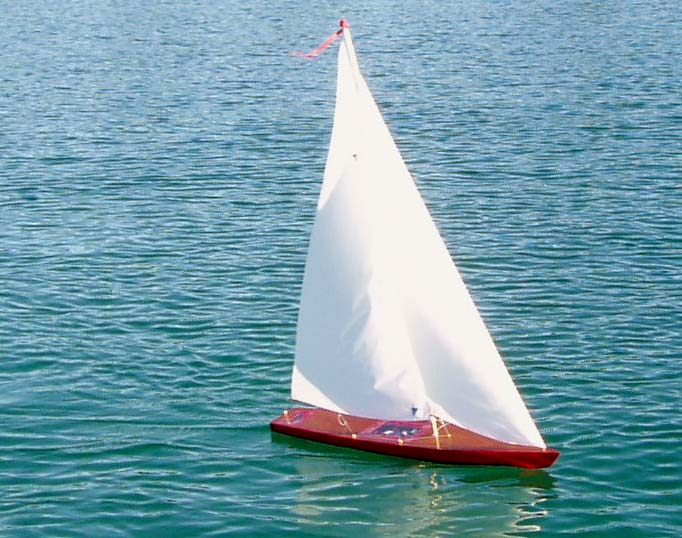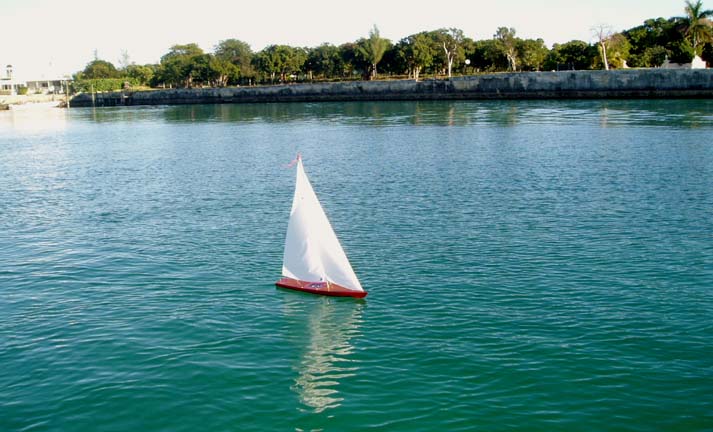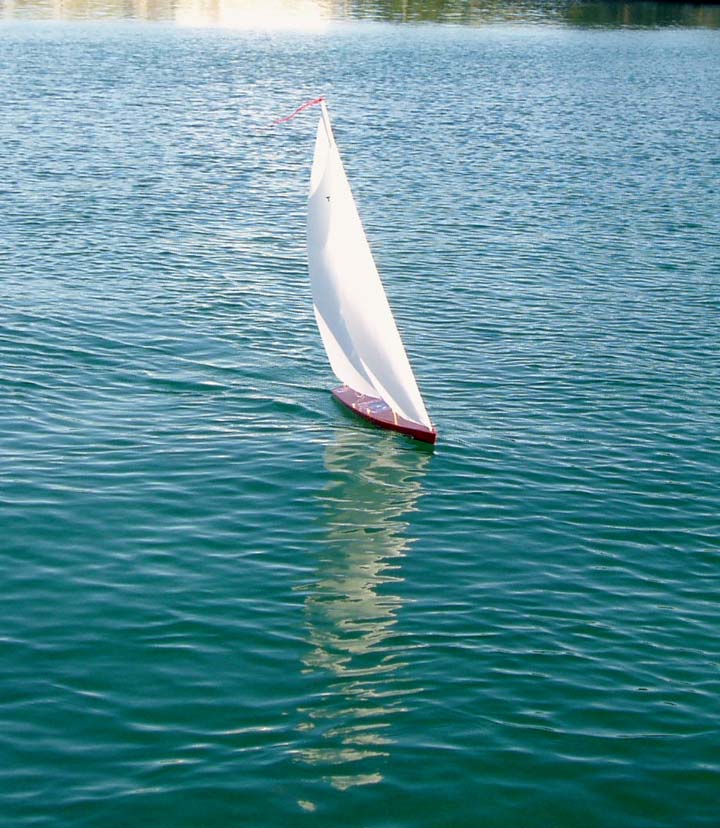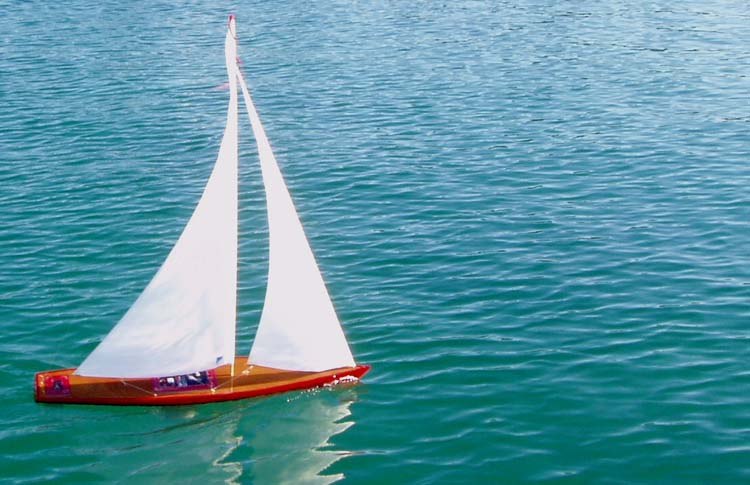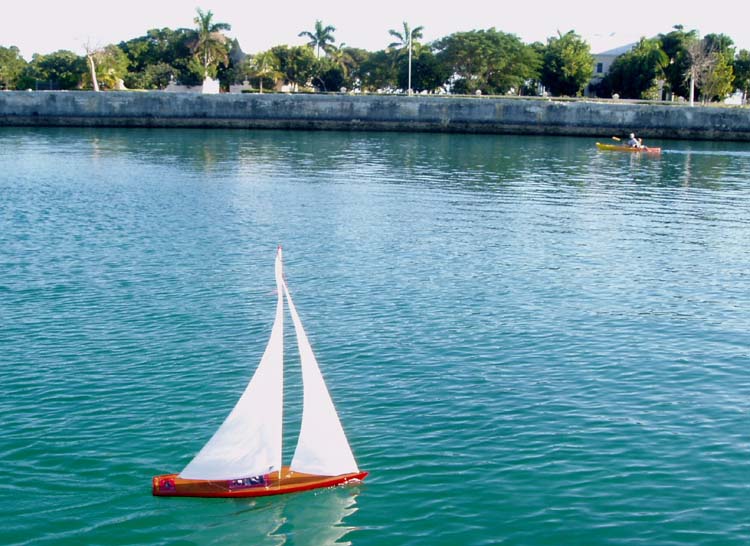 [ More Great Owners Pictures | Home Page | Movie Page | More Fun Pictures | Excellent Sailing Performance | Radio Control T37 | T 50 MOD Radio Control Sailing Yacht | T50 Tri RC Multihull | T Class Racing Sloop | Order Form]