[More Great Owners' Pictures | T37 Pictures from the Port Townsend Wooden Boat Festival | Owners' Pictures Pages 1-7 | More Fun Pictures | T37 Radio Control | Desolation Sound | Excellent Sailing Performance | T Class Racing Sloop | T15 Racing Sloop | T12 Cruiser | Home | Order Form]
Dedham, Massachusetts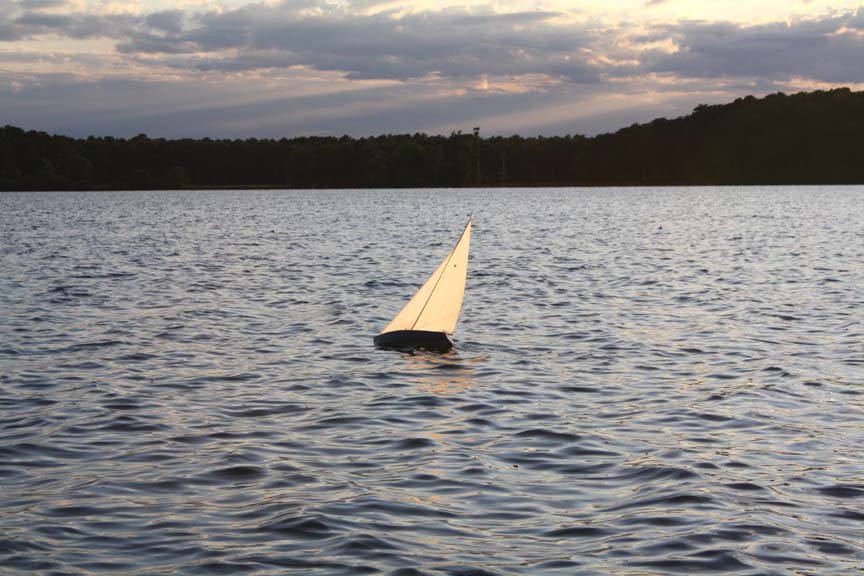 Hello!
(T-27 Hull #218)! I have attached some pics of the final building stages, a few of the launch and sailing her around. These boats really are fast, very well designed!.
Thank you again for designing such a great boat, and providing me with hours of fun, both in the building and now in the sailing! I'm cruising up to Maine in a couple of weeks and look forward to sailing her in in the inlets, coves, and harbors we anchor in.
Best,
Randy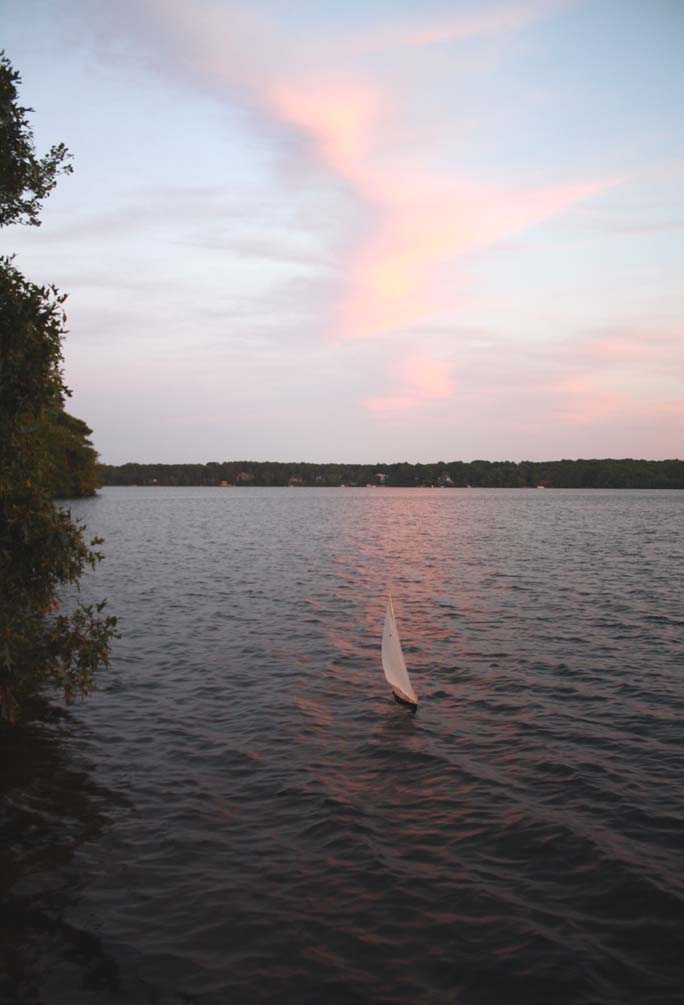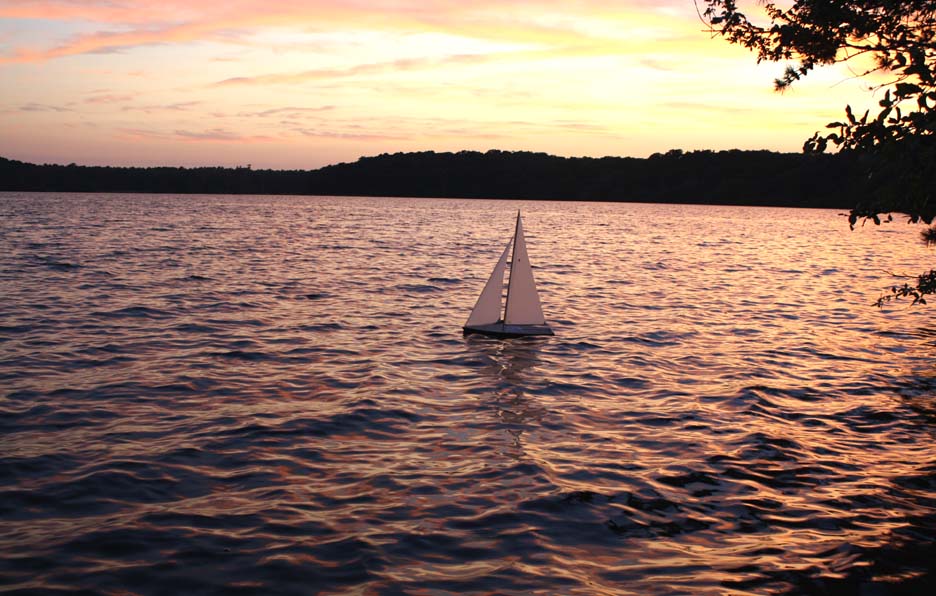 Hull, Massachusetts

Will,
My son loved sailing his T12 in our Summer Adventure Program in Hull. Thank you!
Victoria
Indiana and Avalon, New Jersey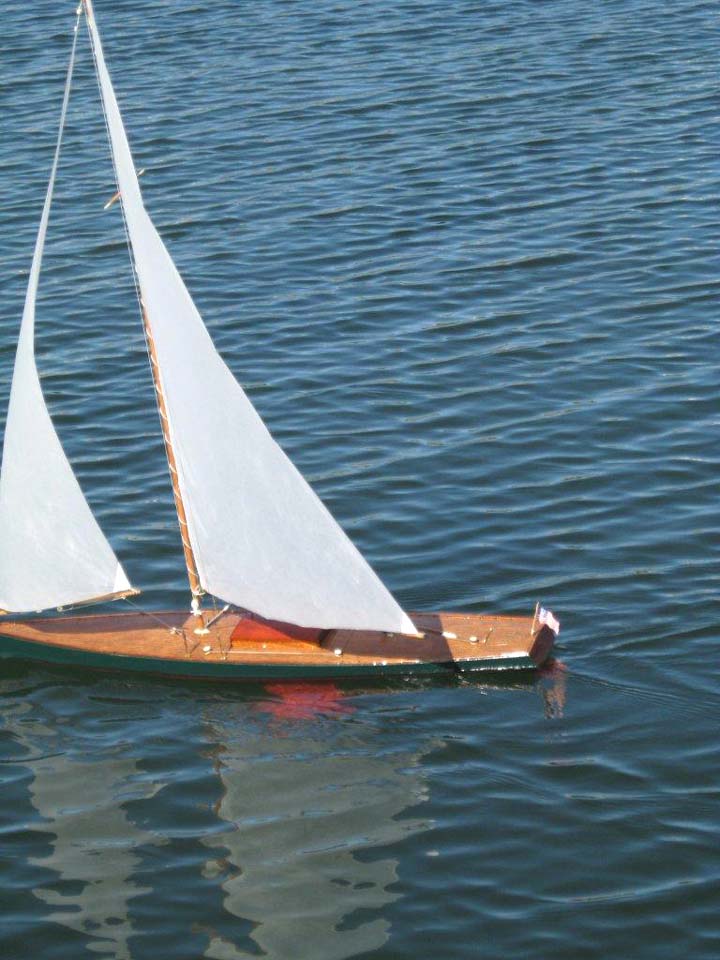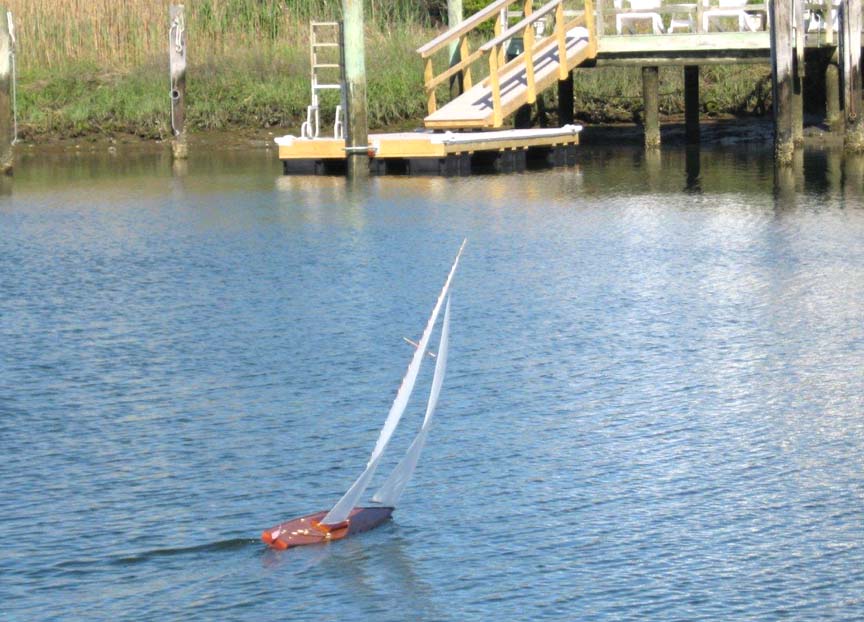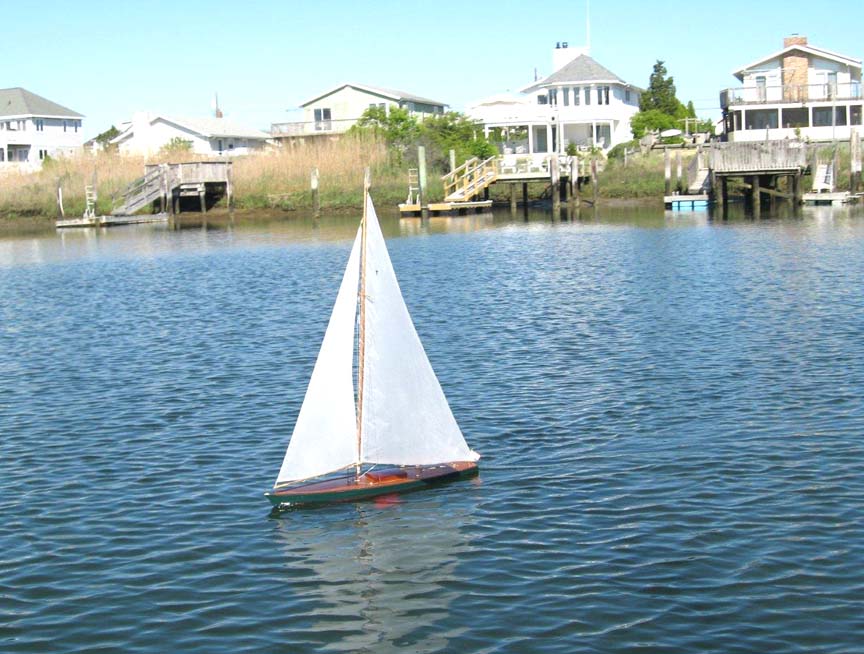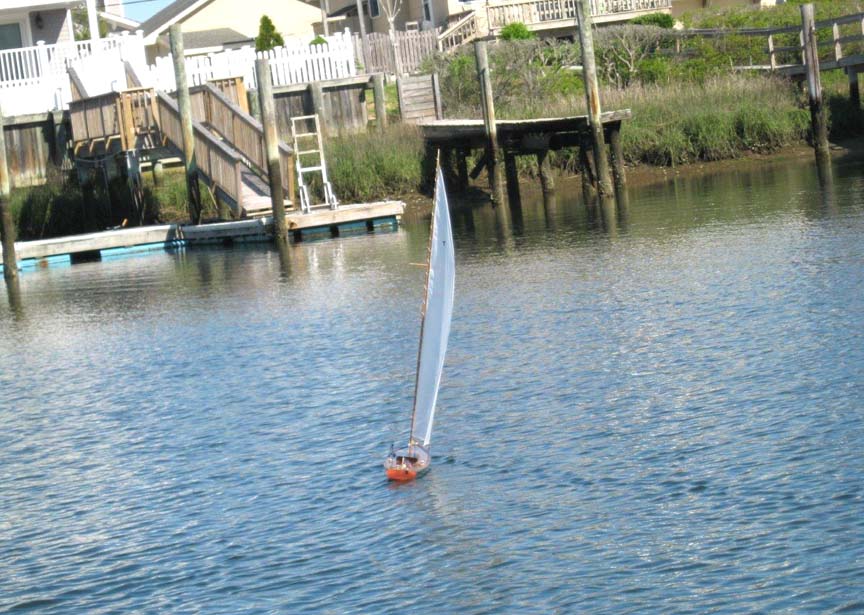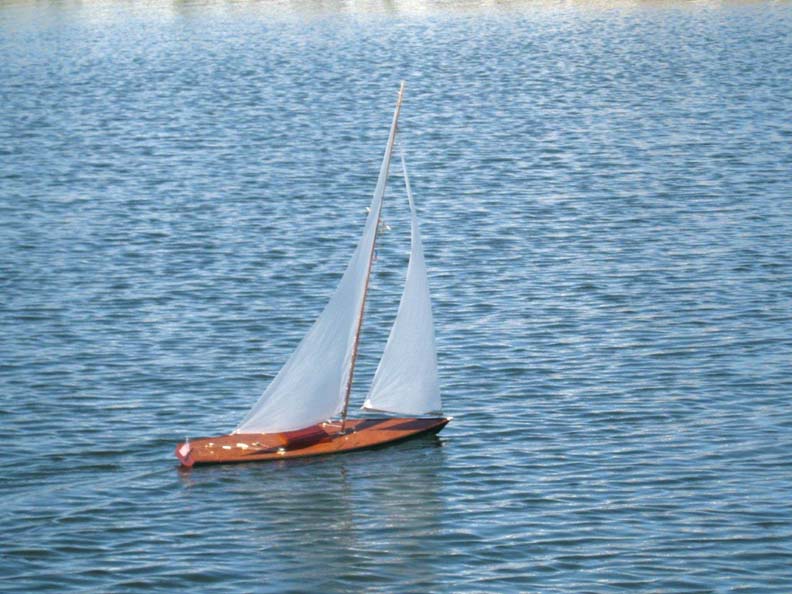 Hi Will, My son David Jr. and I still sail regularly in Indiana where we live. The boat's doing Great. This week we've been in Avalon, NJ with my folks. Their house backs up to the bay where they keep their fishing boat so we decided to take our T37 along for the trip. What's neat is that when we sail it here, we always draw a crowd. And isn't that what it's all about anyway! We took a few pictures and thought we'd send 'em your way.
Our Very Best Regards,
Dave and David Jr. Meschino
Ontario, Canada

Hello,

Attached are a few pictures of my T27, the Wee Waubano, on her maiden voyage in Parry Sound, Georgian Bay, Ontario.

Thanks,

Ian Brown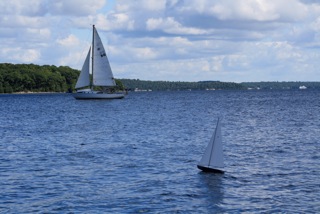 Tuscon, Arizona
Loren Lemke's T37 is outfitted with a custom boom-vang, custom hatch, and custom deck fittings!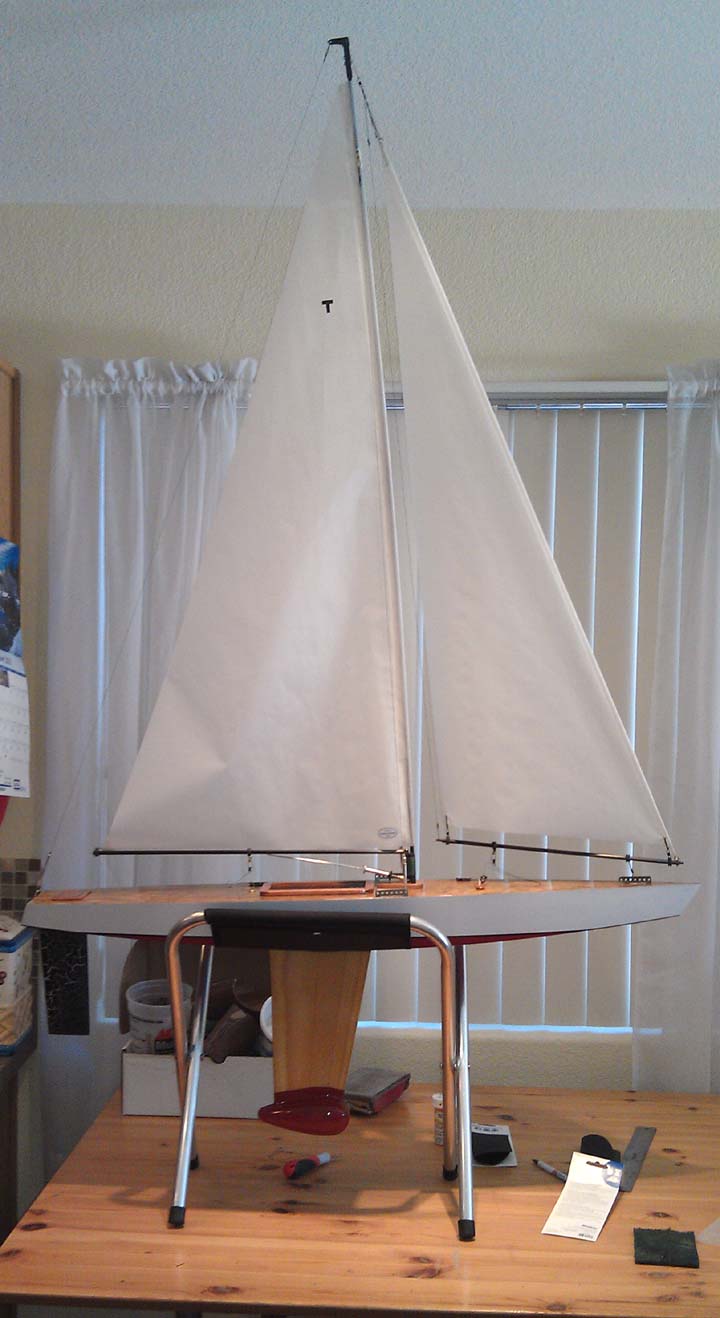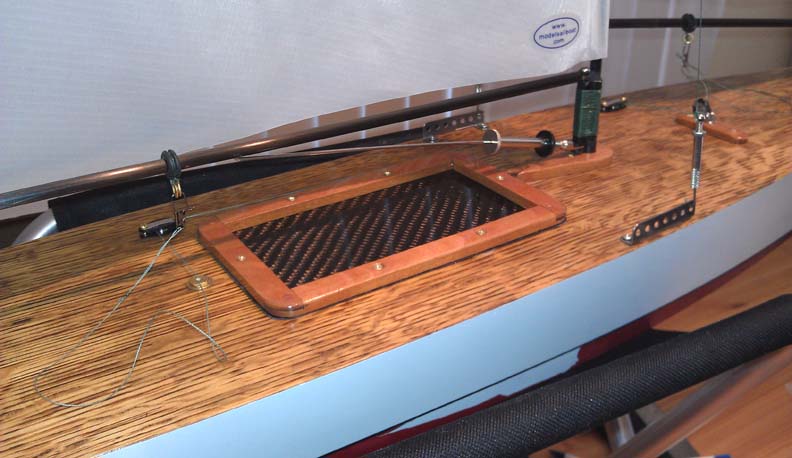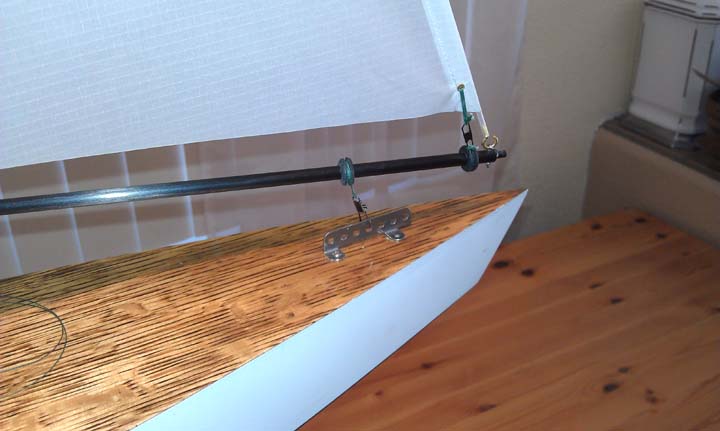 Calabasas, California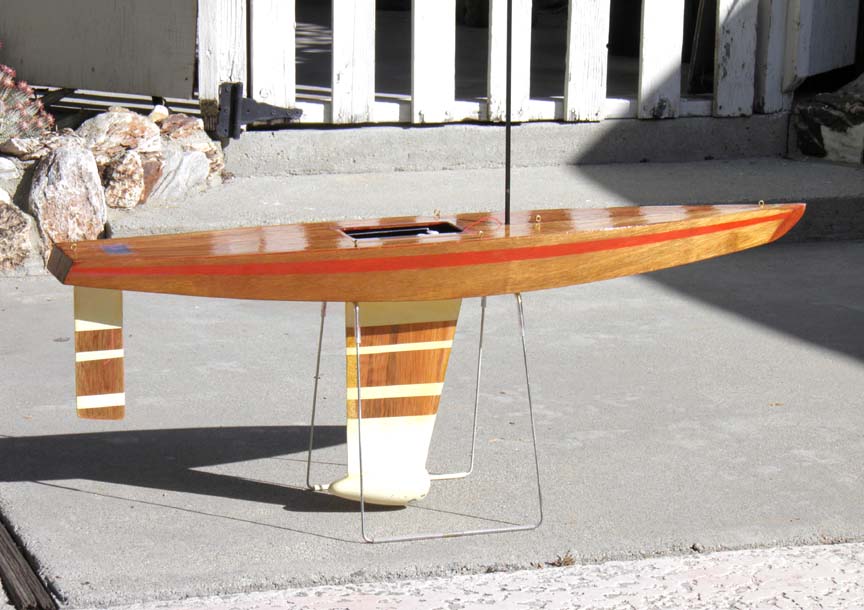 Patrick McClintock has tricked out his T37 with his racey paint design, varnish, and a beautiful herringbone mahogany veneer deck.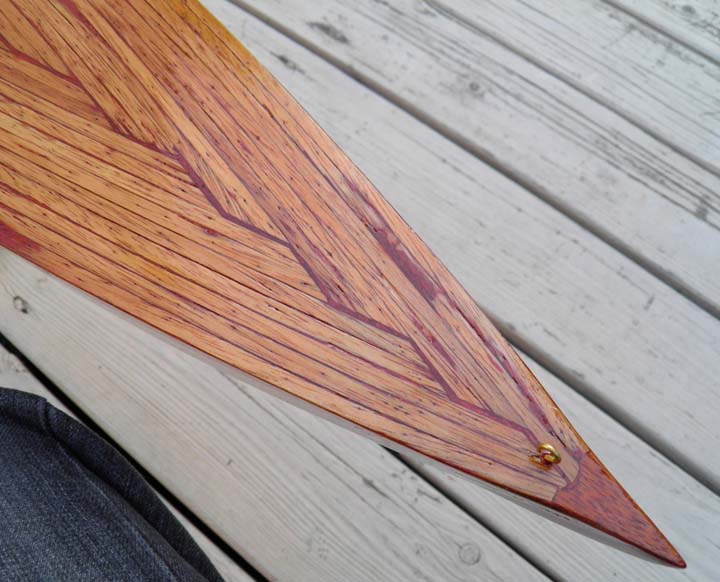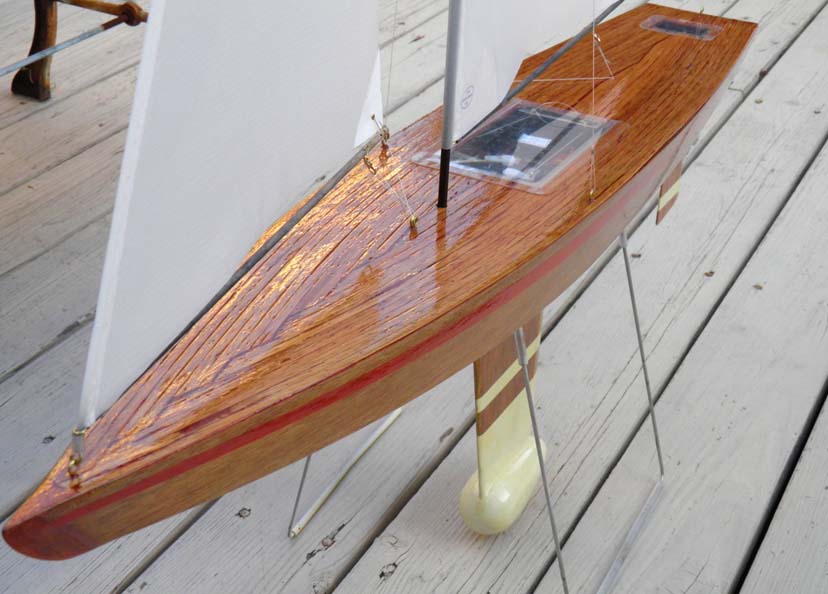 [More Great Owners' Pictures | T37 Pictures from the Port Townsend Wooden Boat Festival | Owners' Pictures Pages 1-7 | More Fun Pictures | T37 Radio Control | Desolation Sound | Excellent Sailing Performance | T Class Racing Sloop | T15 Racing Sloop | T12 Cruiser | Home | Order Form]