[Great Owners Pictures | Home Page | Movie Page | More Fun Pictures | Excellent Sailing Performance | Radio Control T37 | T 50 MOD Radio Control Sailing Yacht | T50 Tri RC Multihull | T Class Racing Sloop | Order Form]
Event Pictures!
The 2014 1st Annual San Juan Island Spring Regatta at Sundstrom Pond near Friday Harbor!
This has been a splendid PNMYC event for three years now. In 2014, the event was held for the first time at this beautiful pond where we had great racing. After the day of racing, the splendid salmon barbecue was hosted by Larry and Peter Shorett at Larry's beautiful waterfront home on the island. Larry Shorett was one of the first Seattle Yacht Club members to build a T-37. He enjoyed the boat so much, that he built a second T-37 for himself and then encouraged his son, Peter, to build his own! Larry always dreamed of having a regatta in the San Juan Islands and even though we have lost Larry, this annual event will always be in his memory. The San Juan Island Spring Regatta is just as much a social event as it is a racing event. Everyone had a great time racing, socializing and eating delicious food! Many thanks also to the owner of Sundstrom Pond who so kindly makes this private lake available to the PNMYC sailors for this special model RC sailing event!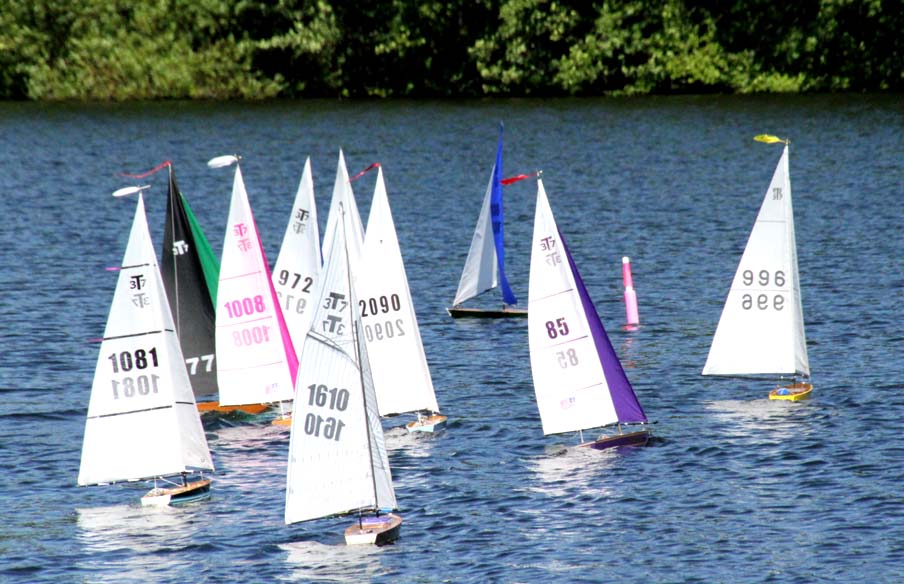 The wooden T-37 model RC sailboats race across the water!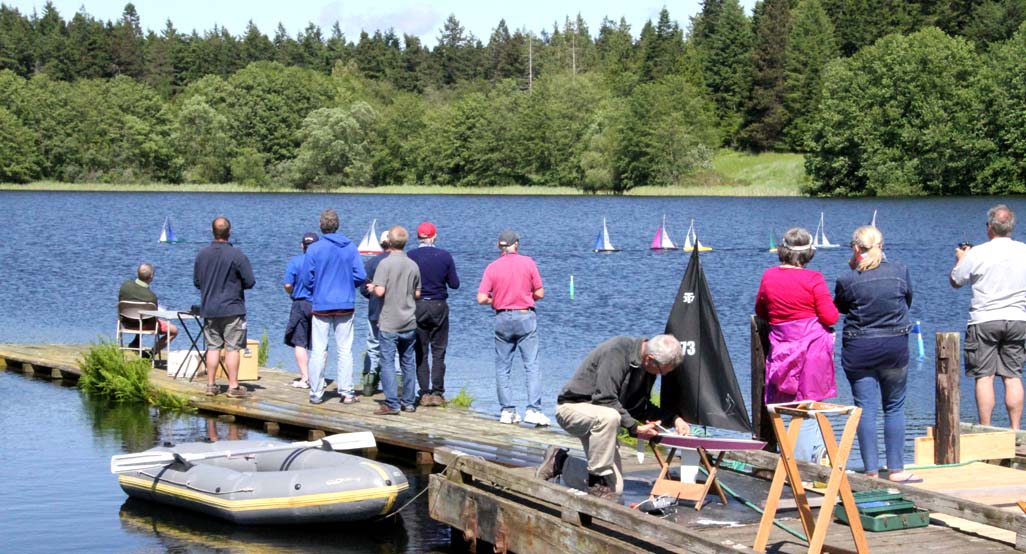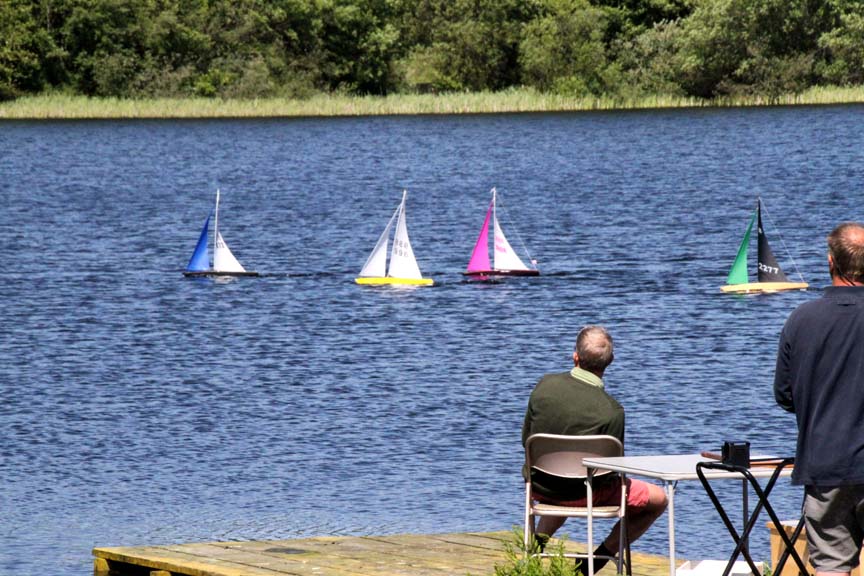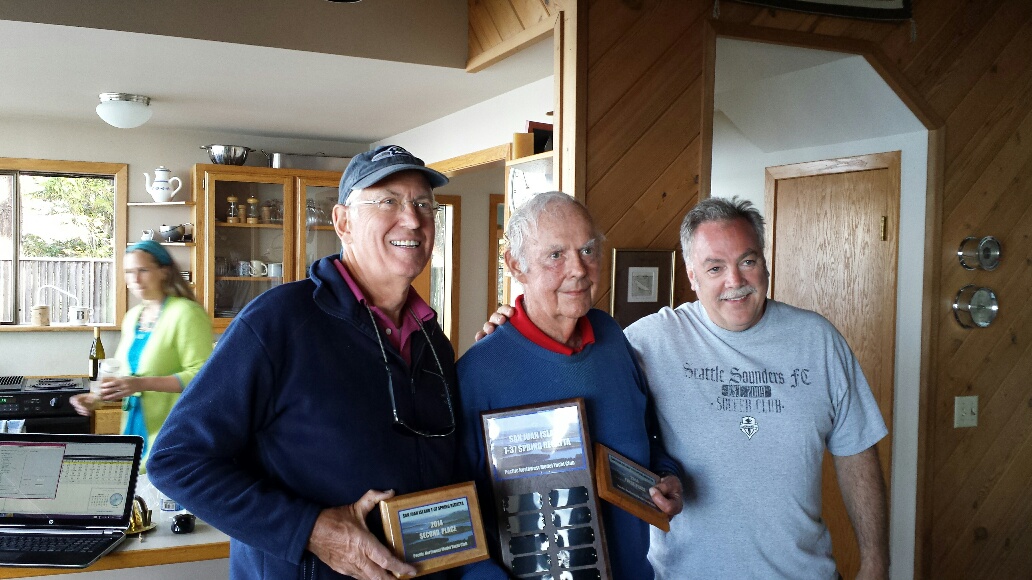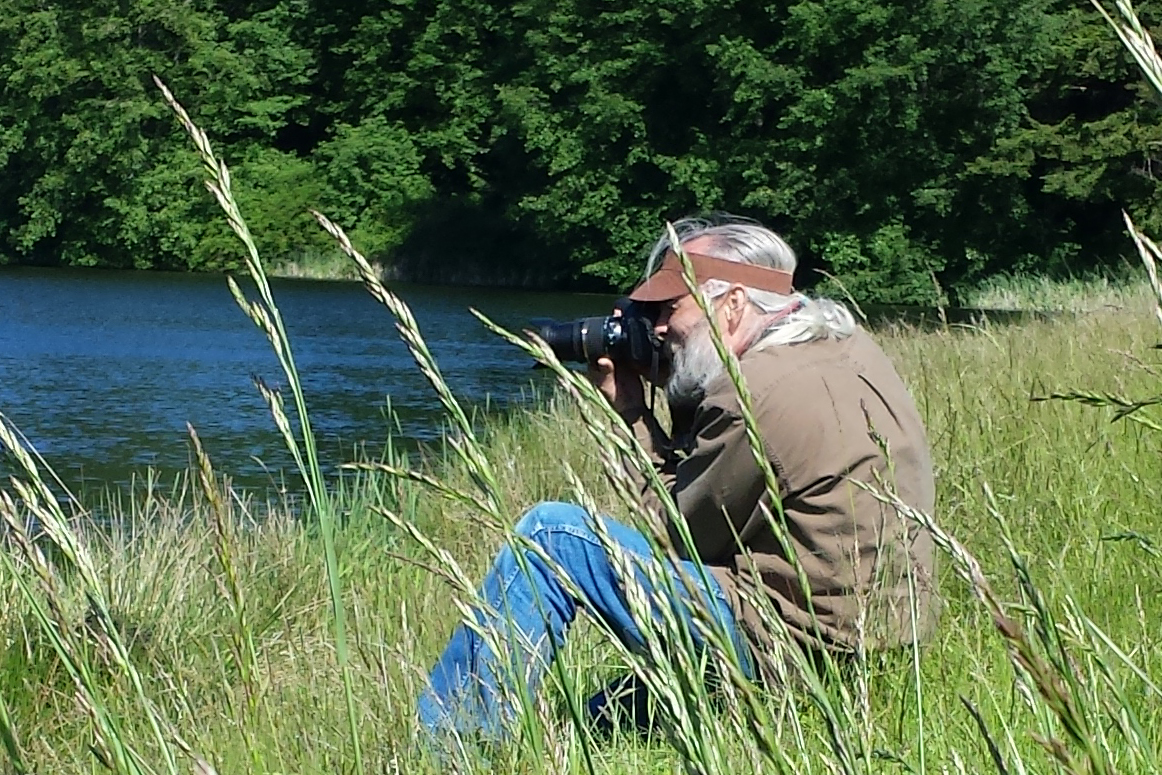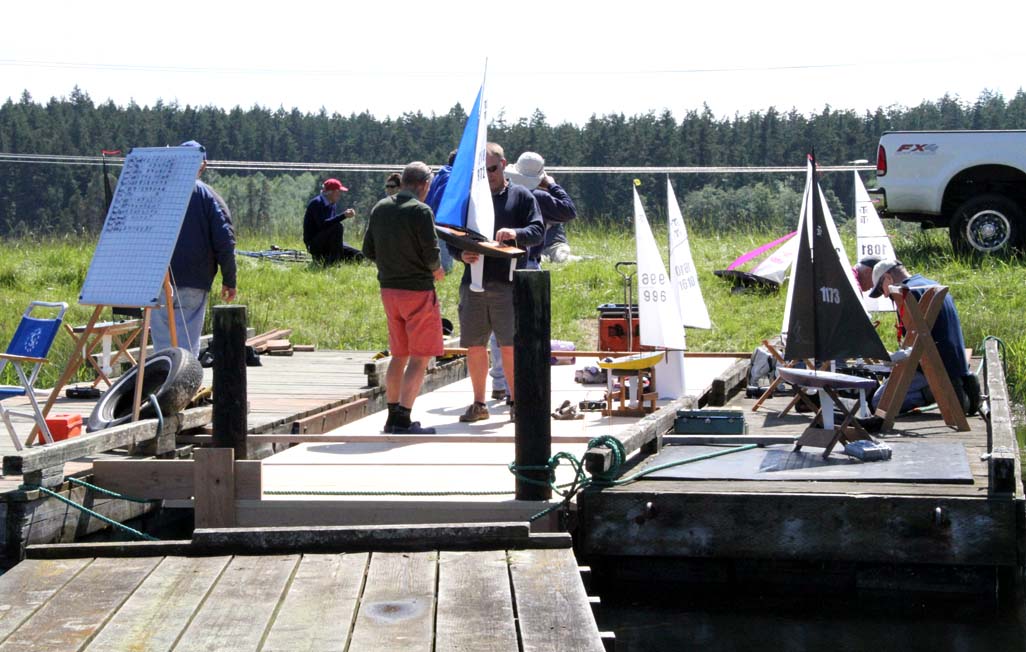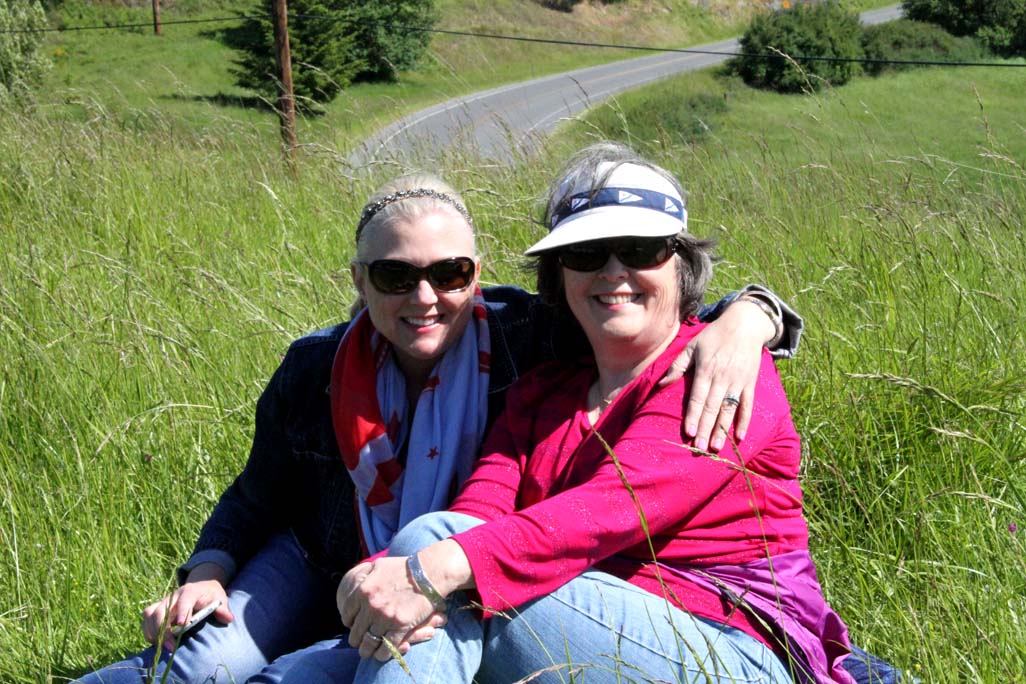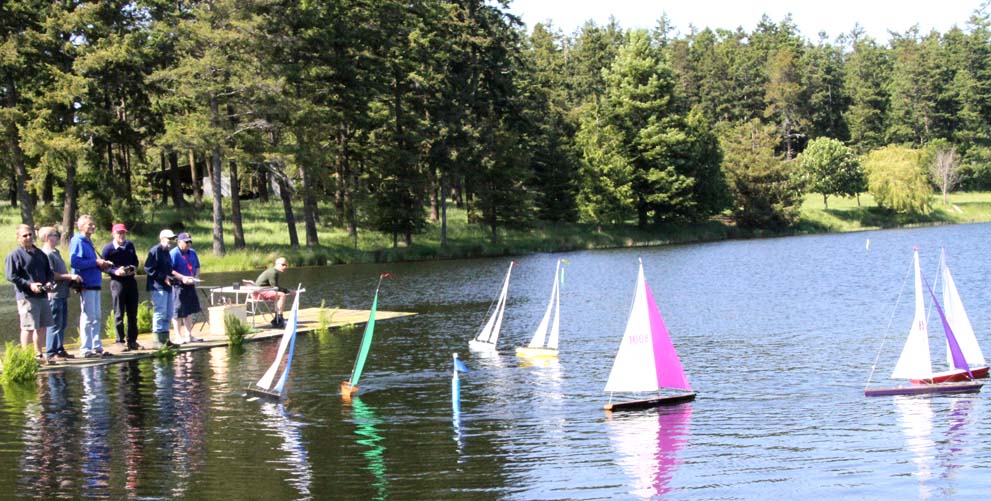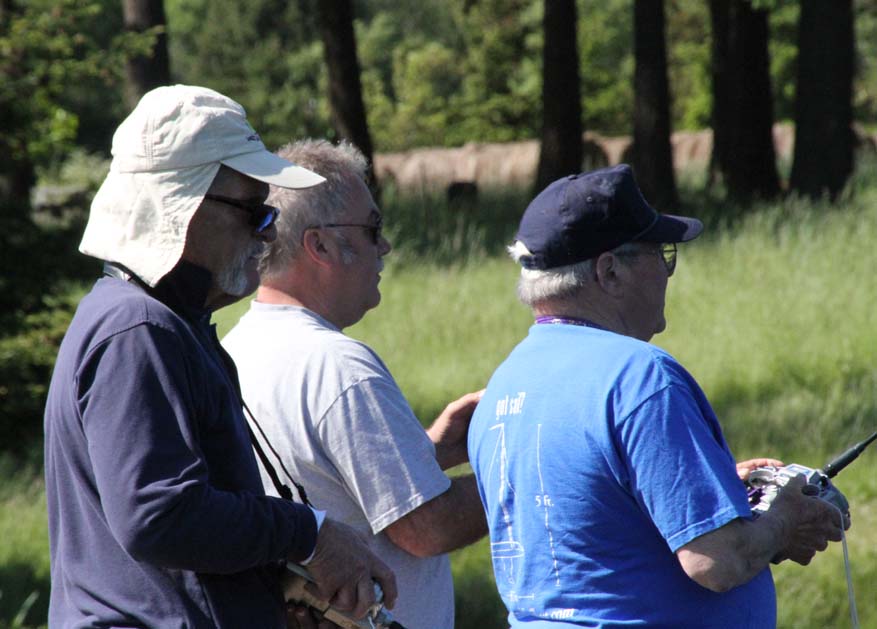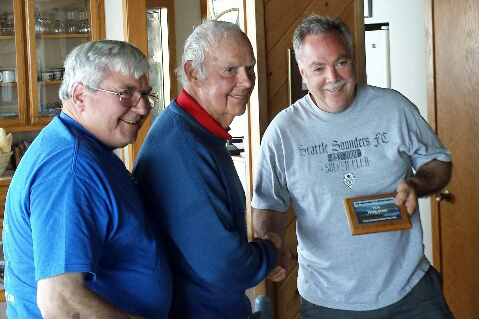 Carl Buchan and his father, Bill, both won Olympic Gold Medals in the Los Angeles 1984 Summer Olympics in two different events. This was the first time in Olympic history that a father and son have been able to both win Olympic Gold Medals in the same year in different events. Bill Buchan is pictured in the middle of the image above and on the far right of the image below.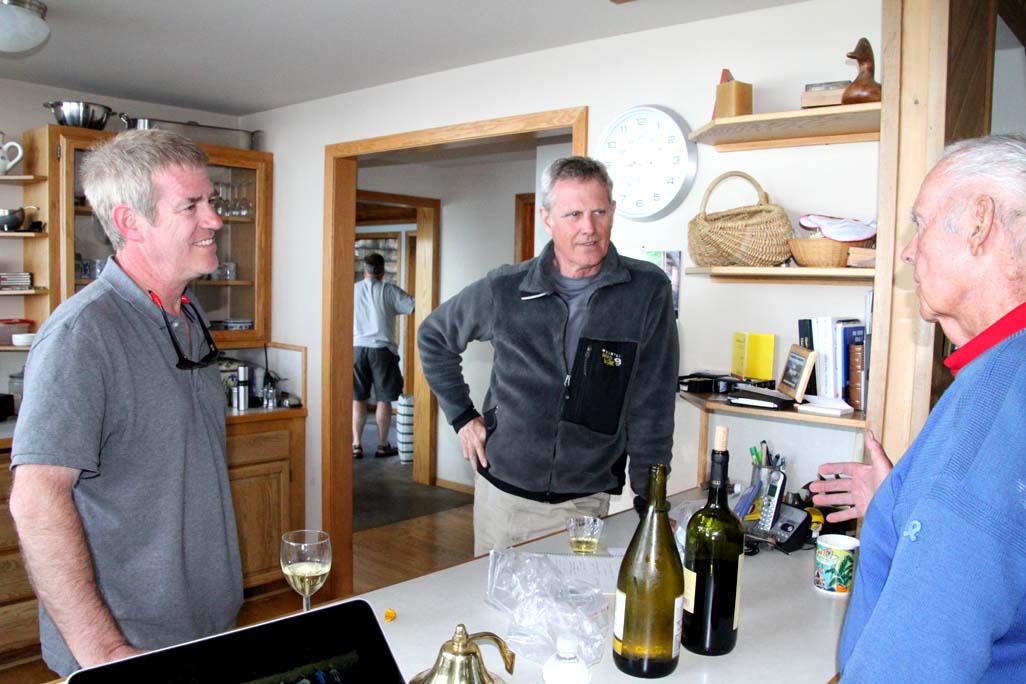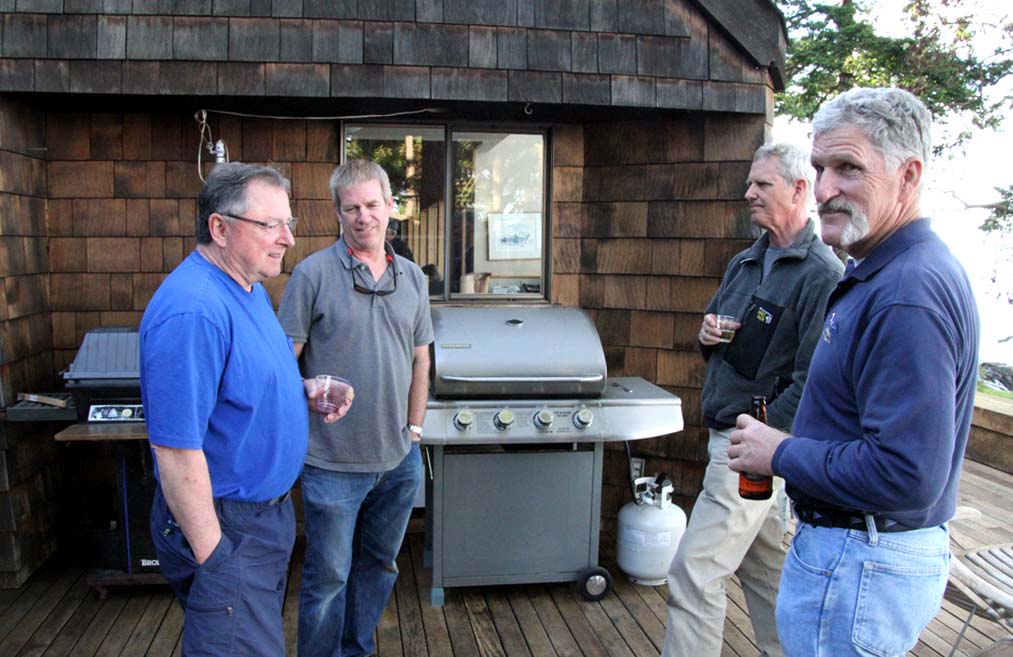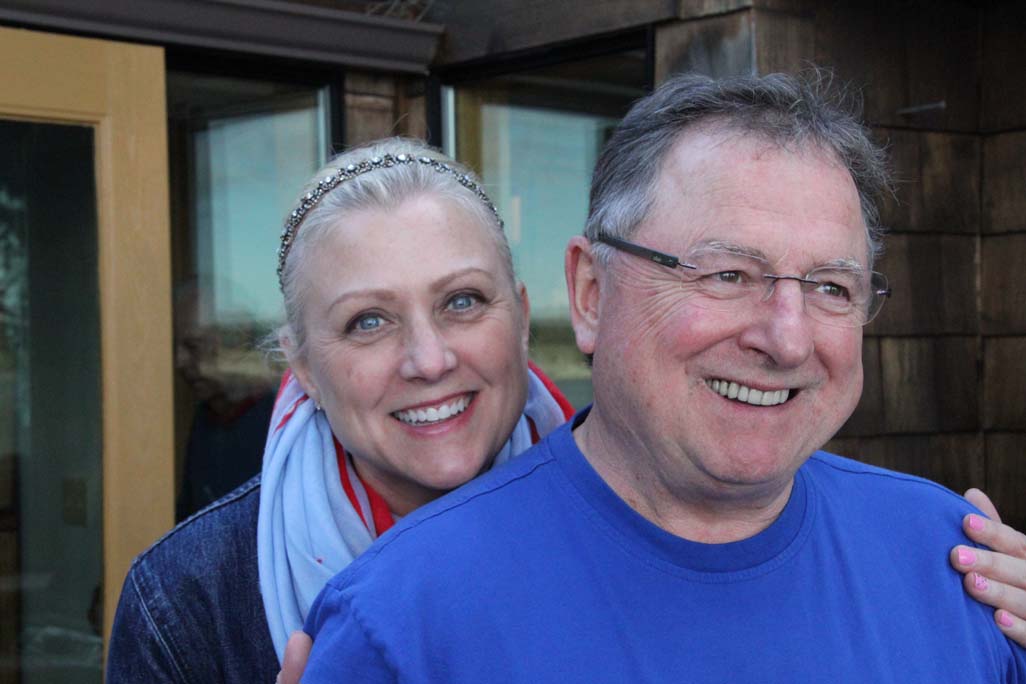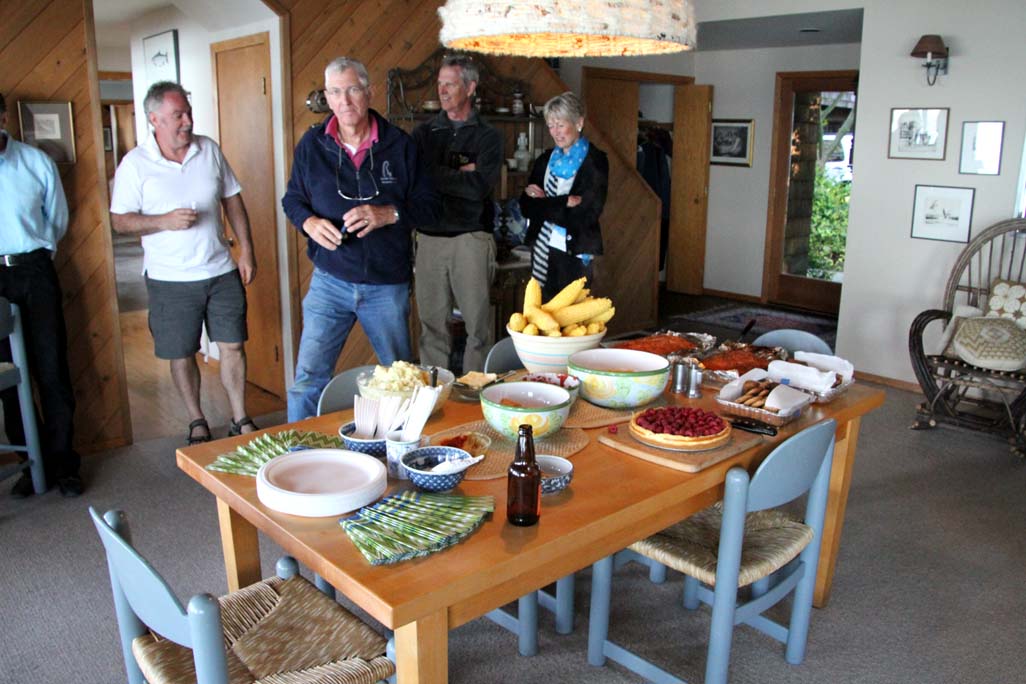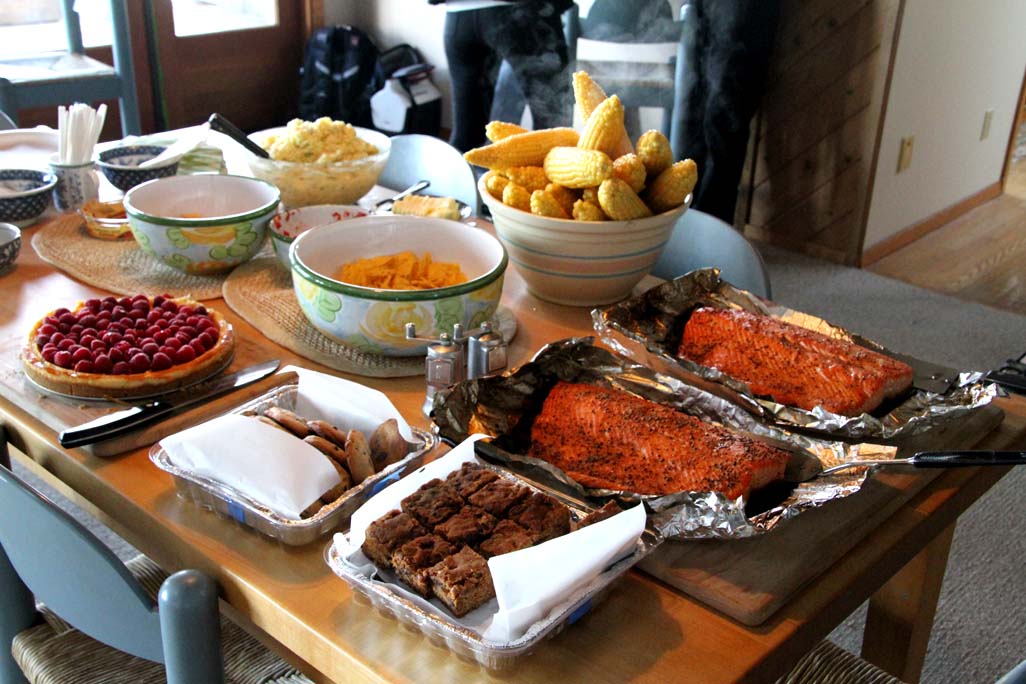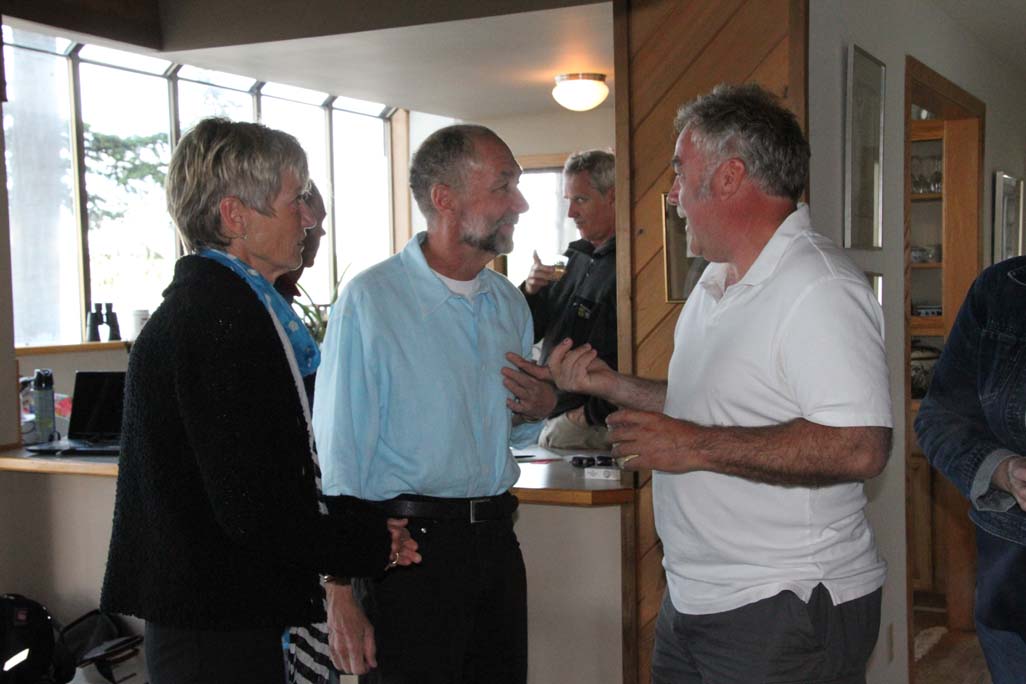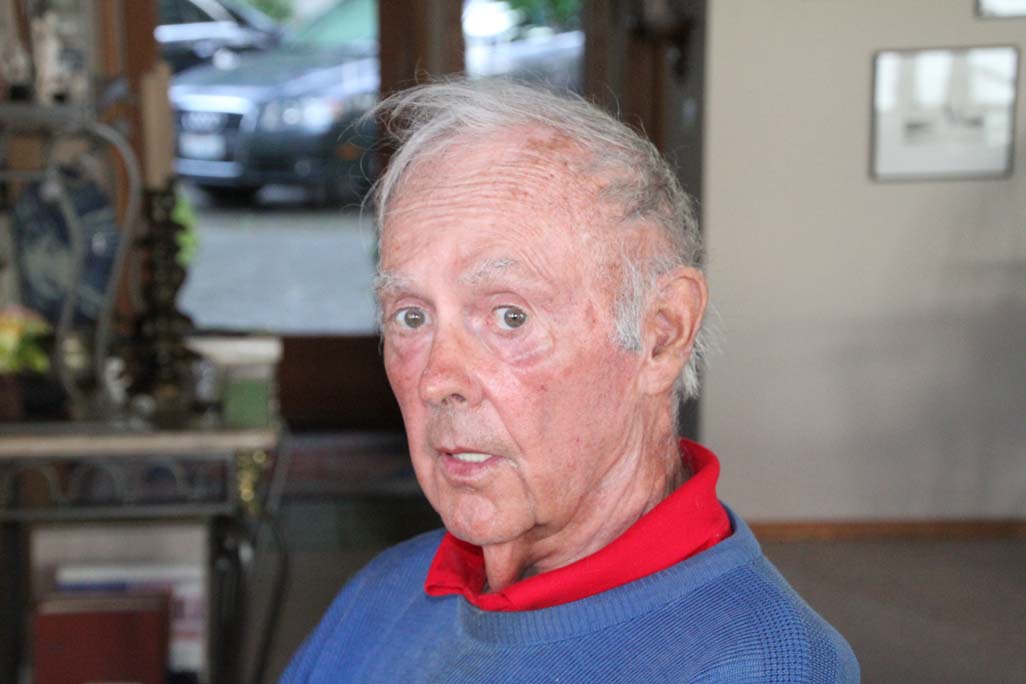 Above: Olympic Gold Medalist Bill Buchan. Below: Bill's son, also an Olympic gold Medalist, Carl Buchan, on the right.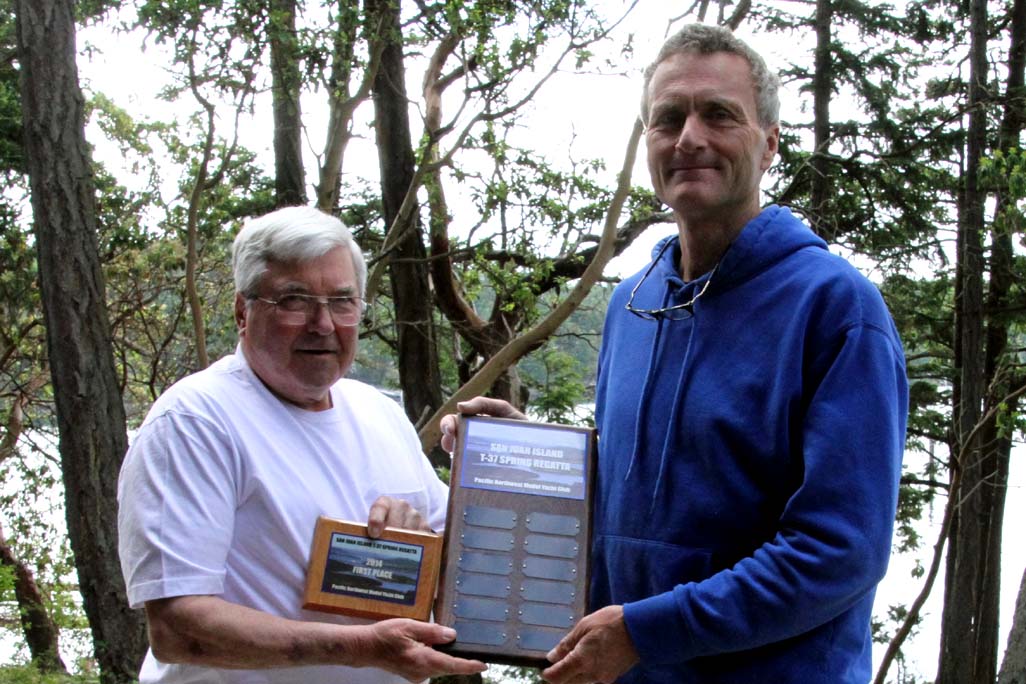 The 2015 and 2016 2nd and 3rd Annual San Juan Island Spring Regattas were hosted by Chris Brain and Peter Shorett at Chris Brain's stunning home.
T-37 Model RC Boat National Championships!
Check out these pages of T-37 National Championships pictures from 2004 up to 2015! Competitors of all ages race their T-37 wooden model RC boats.
T37 National Championships 2015!
T37 National Championships 2013!
T37 National Championships 2012!
T37 National Championships 2011!
T37 National Championships 2010!
T37 World Championships 2006! 2006 T37 World Championship Regatta, was held on October 15 on Greenlake in Seattle.
[Great Owners Pictures | Home Page | Movie Page | More Fun Pictures | Excellent Sailing Performance | Radio Control T37 | T 50 MOD Radio Control Sailing Yacht | T50 Tri RC Multihull | T Class Racing Sloop | Order Form]